Luxury Wandsworth Bathroom Showroom
Wandsworth Bathroom Design Experts
At Simple Interiors, we are specialist bathroom designers for Wandsworth as well as the wider London and South West regions.  Whilst we can undertake projects of any size and scale, what makes us such a good choice for your new bathroom project is that we understand what people need for their bathroom spaces, but we also want to give you exactly what you want. From very traditional, to modern, contemporary, high-end, or a luxury hotel bathroom feel, each of the carefully selected suppliers we use means we have something within our collections to suit every taste and style preference. We are proud partners of high-quality, design-led bathroom brands like Ardeco, Moab80, Laufen, Badea, TRES, and many more.
Honest and Reliable Wandsworth Bathroom Design
From our very first meeting you will realise that our approach is always to be open and honest with you. We will talk you through the typical fixtures and fittings which make up a bathroom space, and we can also talk you through what to expect for the installation process. Let us know your budget and even at this early stage we can typically give a price estimation based on the size of your space and in comparison to previously completed projects.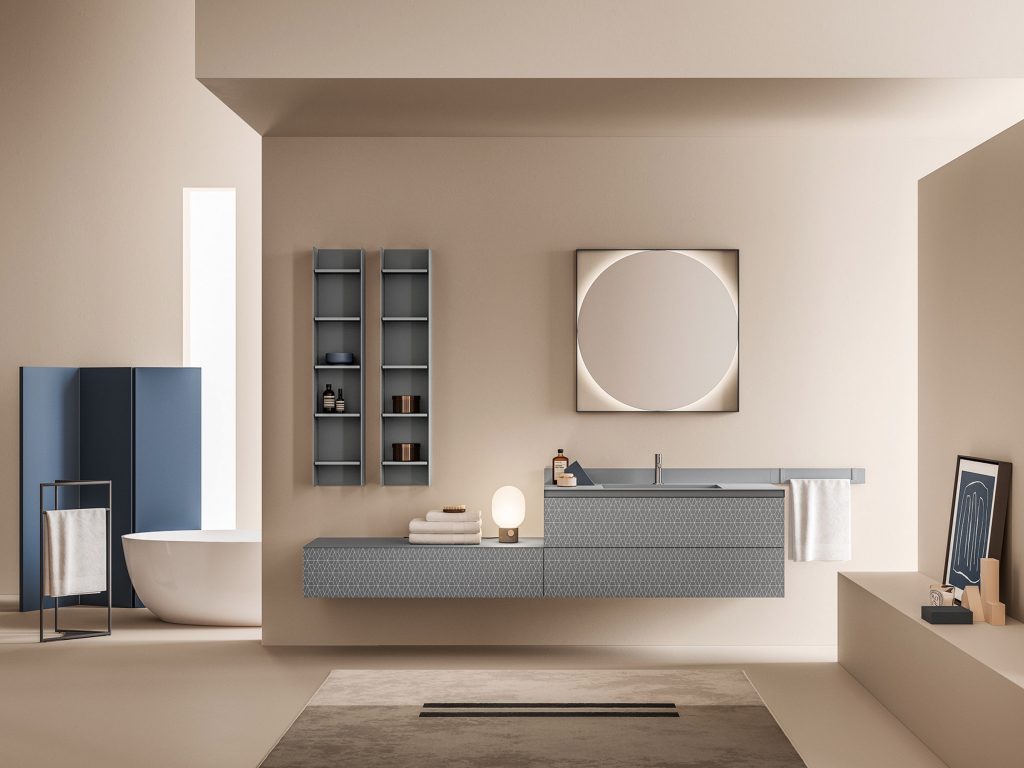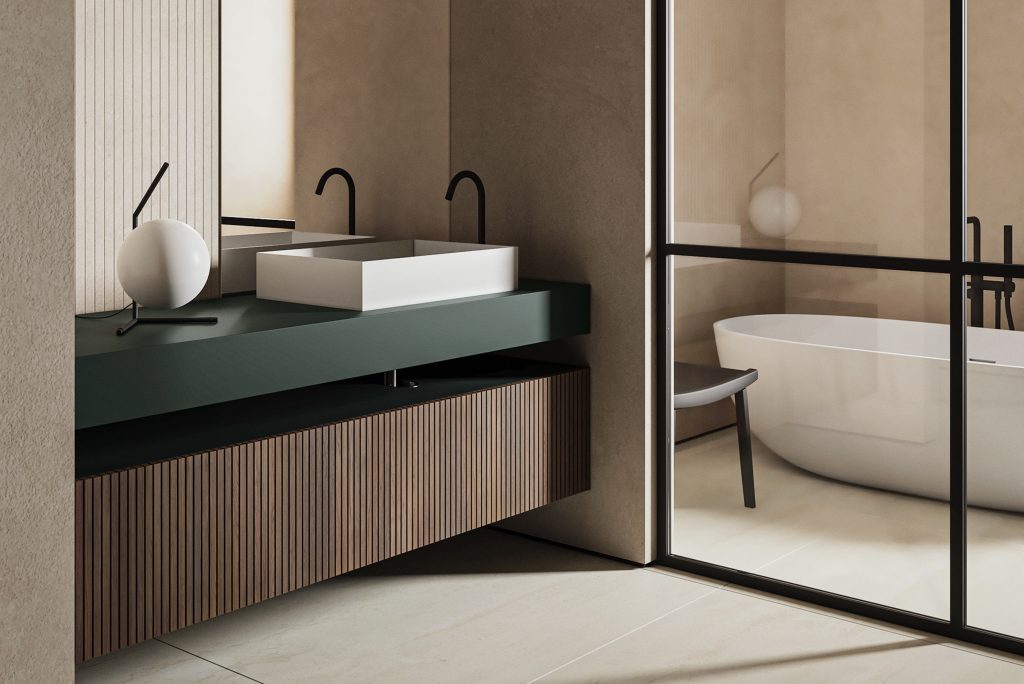 Personalised Bathroom Design
In discussing your new bathroom design, our Wandsworth bathroom experts will ask questions such as whether you have children, pets, or elderly people living with you, all of which we will take into account when designing your perfect bathroom space. It could be a straightforward bathroom redesign, or a highly creative remodel requiring building works, but in all scenarios, we will be honest and realistic with you regarding the scope of works required. In this respect we have the technical skillset necessary to be able to advise on what will – or won't – work for your home.
Fully Tailored Bathroom Spaces
Whether it's a spacious ensuite, a small Wc, or a large project with 5 or 6 bathrooms that you require, we can accommodate your needs, and will always give each individual bathroom the full time and attention it deserves. In fact, another reason we are so successful when it comes to bathrooms is we obsess over the finer details that we know exude tranquillity, vitality and wellbeing. We use only high-quality products, and we know which products to use to create a specific look, whilst always doing our best to keep within your budget. Well-known brands we use include Ardeco, Moab 80, Badea, Badenhaus, HiB, Saneux, Laufen, Roca, Tres and Meir.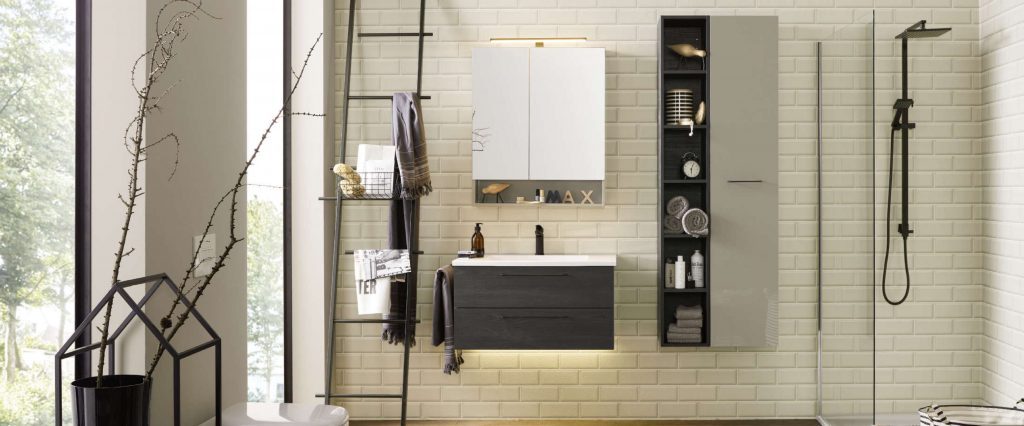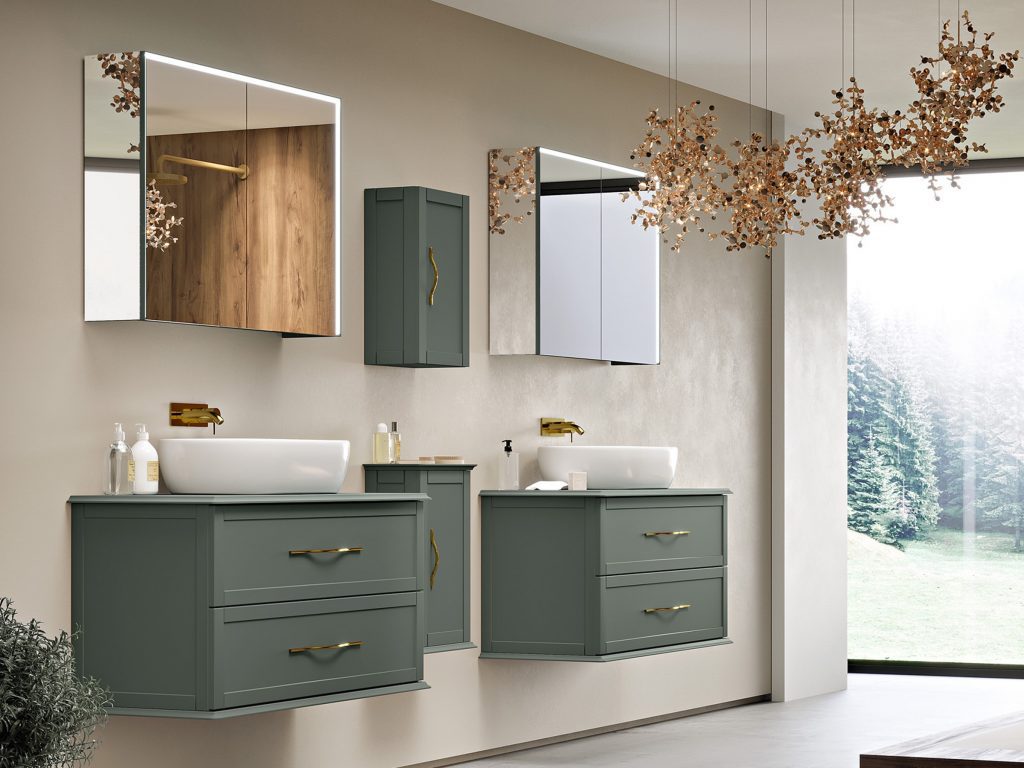 Visit our Wandsworth Bathroom Showroom
Ultimately, come to Simple Interiors for your new bathroom and you will quickly realise we are focused on producing stunning and beautiful bathroom designs but equally designs which we know are practical and will work! To find out more book a visit to our luxury Wandsworth bathroom showroom today.
Wandsworth Bathroom Showroom
At Simple Interiors we know there's nothing like seeing and touching a product for getting a sense of how it's built and what it can do. As such, we welcome you into our Wandsworth kitchen & bathroom showroom where you can fully explore our range of kitchens & bathrooms
Opening Hours
Monday: Friday: 9.30am – 5pm
Saturday: 9.30am – 3pm
Sunday: Closed
Simple Interiors Service Areas
Wandsworth Showroom Amenities
Our luxury German and Italian kitchen showroom is based in South West London, and very easy to find facing the beautiful views across Wandsworth Common. The nearest overground is Wandsworth Common, but we are also just a short 10-minute walk from Balham Underground or else 15 minutes from Tooting Bec. It is easy to find parking near our showroom, with some being free dependent on the time of day you are visiting. There will always be someone here, so please call in for a browse, or else if you would like to spend dedicated time with one of our expert designers, we kindly ask that you book ahead.