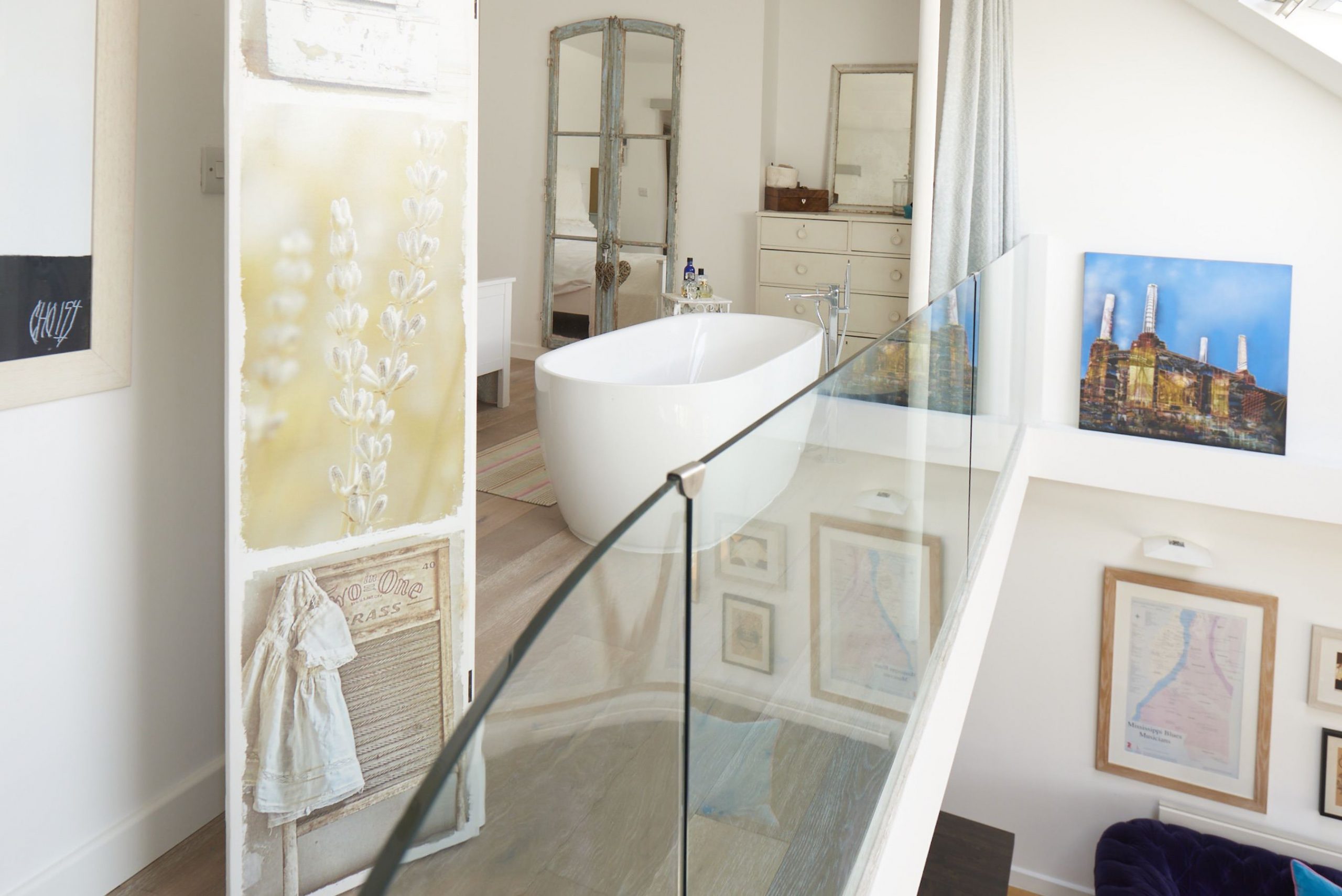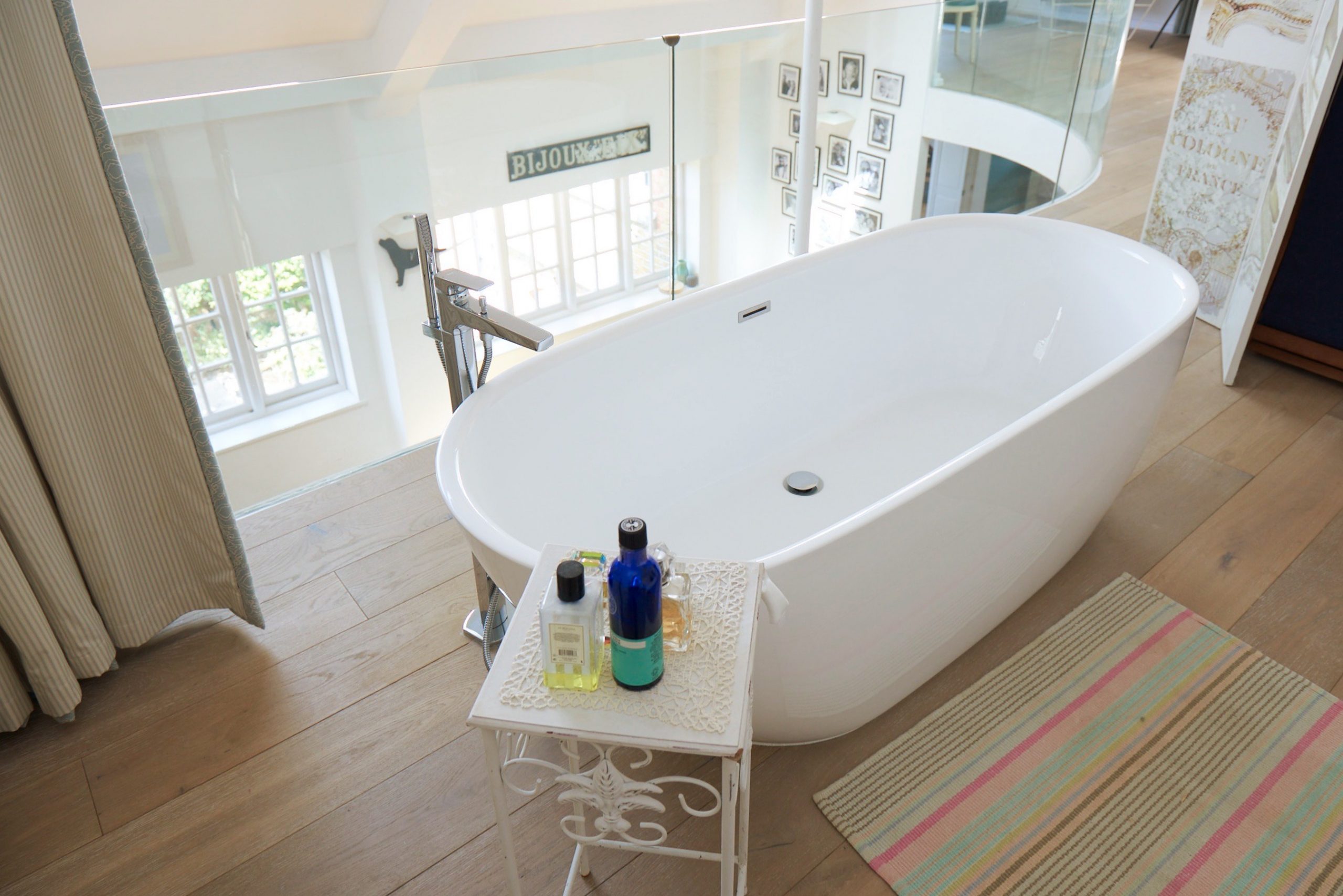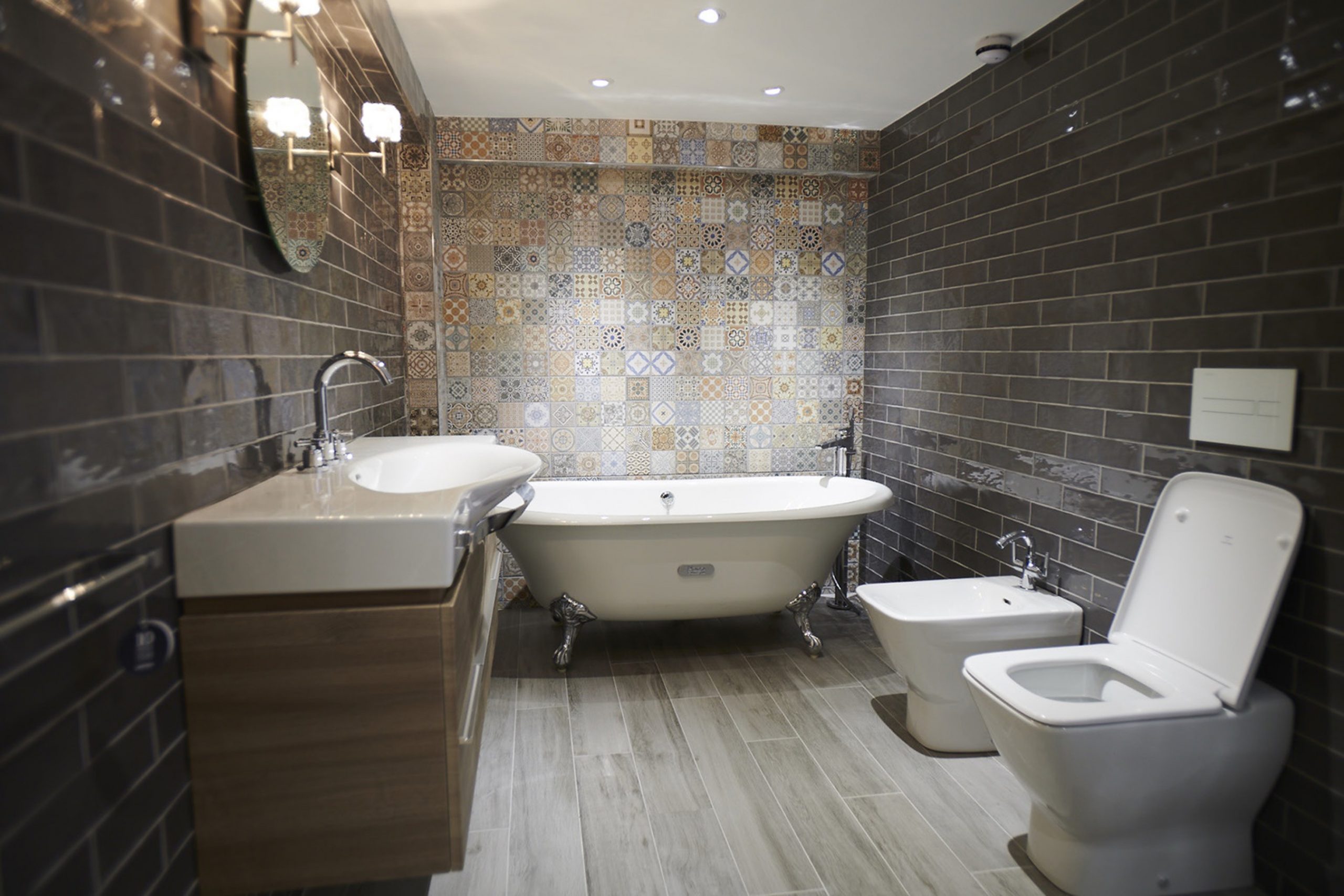 Eclectic Bathrooms
If you're looking for a bathroom design that is unique and stylish, then an eclectic design may be the perfect option for you. Eclectic bathrooms are known for their ability to mix and match different styles, colours, and materials to create a one-of-a-kind space. This can be done with furniture, fixtures, colours, and more, and is a great way to show off your personality and style!
Eclectic Bathroom Design Experts
One of the best things about eclectic bathroom design is that there are no rules! At Simple Interiors, we love designing eclectic bathrooms and working together with our clients we can really let our creativity shine through. Eclectic bathrooms can be playful and fun, or they can be sophisticated and elegant. We will help you select materials that fit your budget and style, right down to the personal touches like vintage lighting fixtures or colourful towel rails! Whichever route you choose, we will make sure all the elements work harmoniously in a bathroom space that truly reflects your personal taste and which we know you and your family will love!