Professional Wandsworth Kitchen Installation Service
From design, supply to installation, Simple Interiors offer a full turnkey solution, here to help with all your interior renovation requirements. Whilst we can offer kitchens or bathrooms on a supply only basis, we recommend using one of our specialist fitters for your project installation, and in this scenario, we deliver a convenient, fully-project managed service, where-in we oversee your works on a daily basis from beginning to final completion.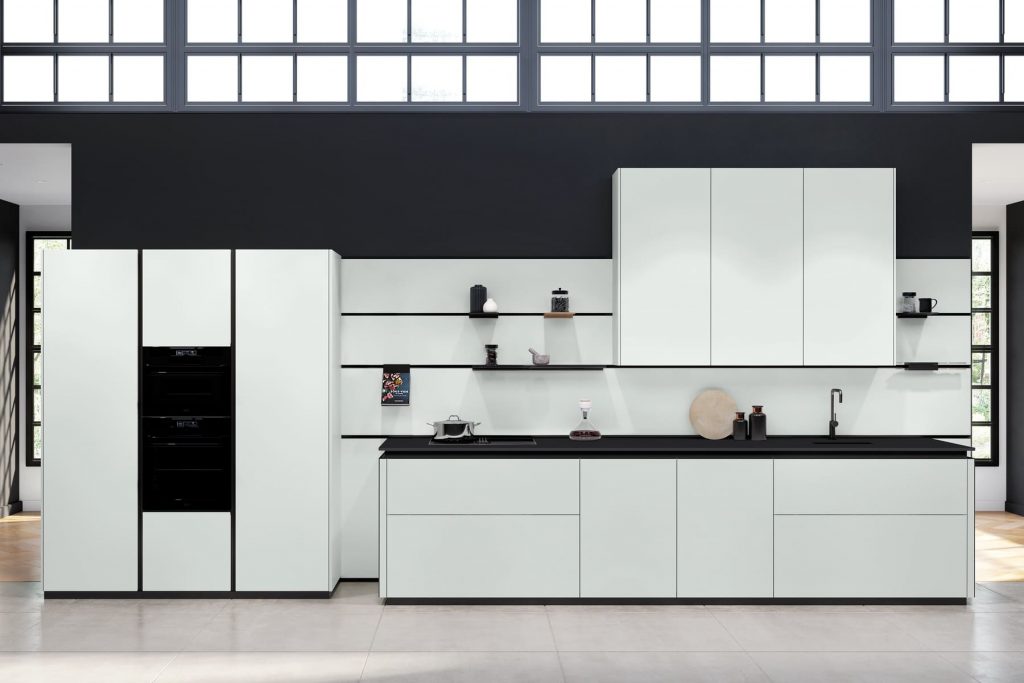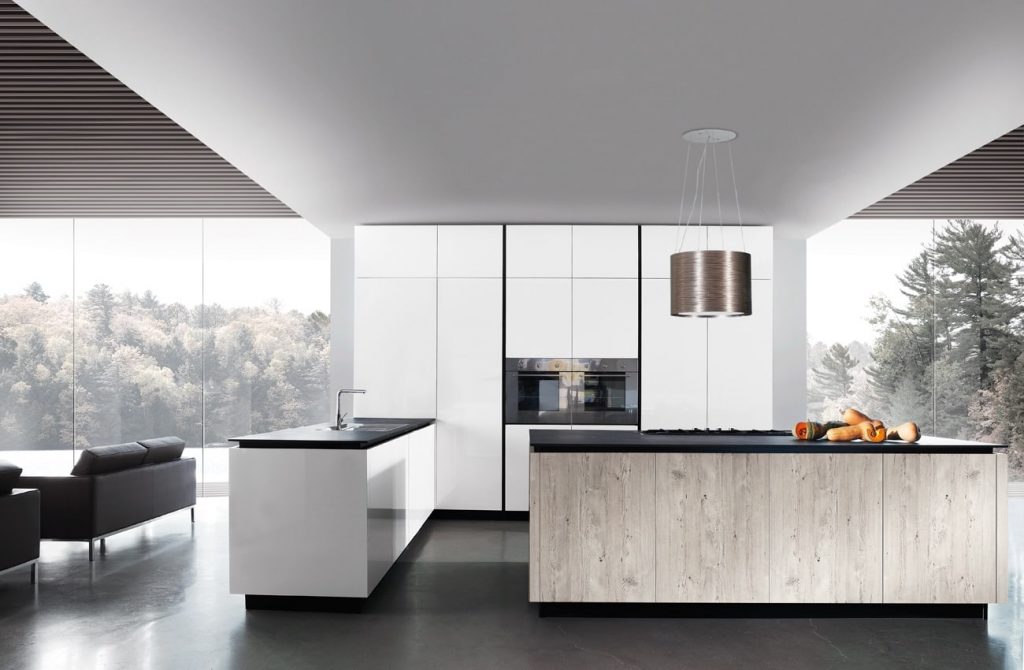 A Full Turnkey Service with Simple Interiors
All our professional fitters have worked with us long-term and can take care of everything required from prep works to plumbing, plastering, lighting, flooring, underfloor heating…in fact, we can even build an extension if you need us to! Alternatively, if you choose to appoint your own fitter or builder to fit your kitchen or bathroom, we will supply them with the necessary drawings and technical plans to ensure a seamless and hassle-free installation.
Book A Design Appointment