Beautiful Kitchens at Surprisingly Low Prices with Simple Interiors
At Simple Interiors, we believe that as the heart of your home, your kitchen deserves nothing but the finest touch, blending aesthetic appeal with practical design. Different from other kitchen companies, we also believe that extraordinary taste doesn't have to command an extraordinary budget! What truly sets Simple Interiors apart is our commitment to ensuring sophistication meets affordability, and exquisite kitchen designs are accessible to all.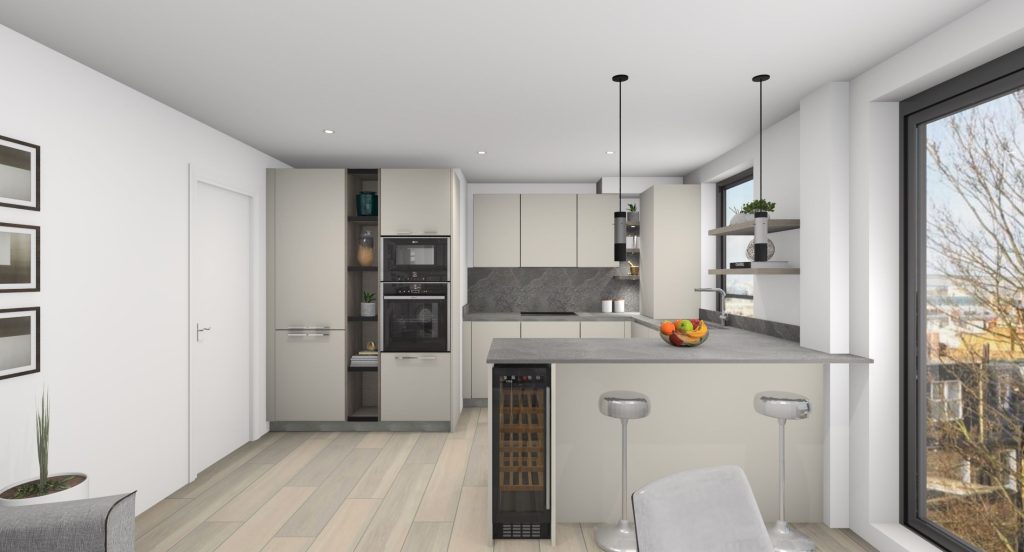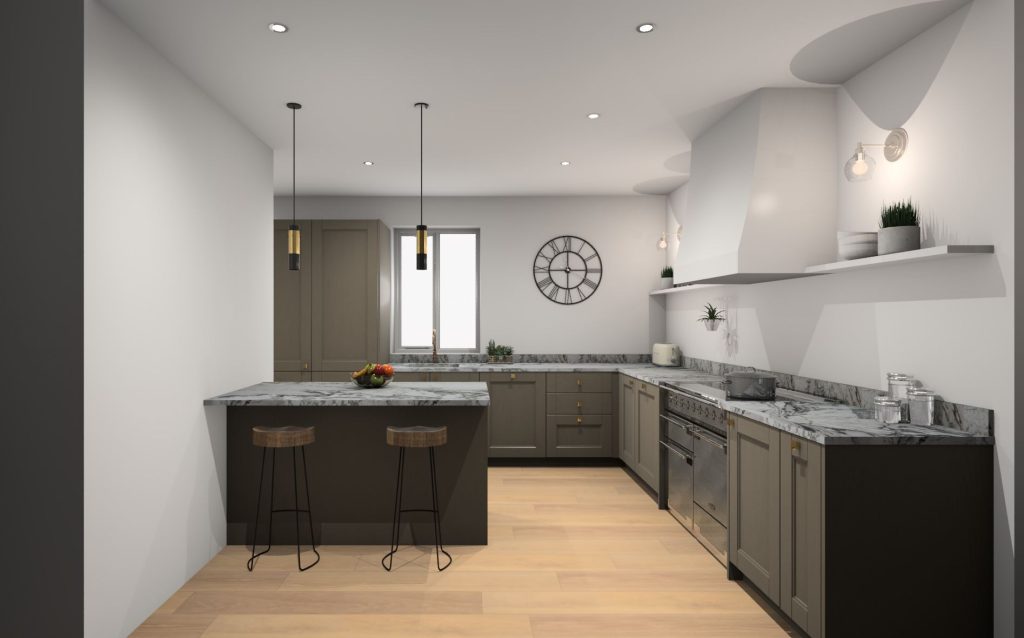 Unmatched Elegance for Every Taste and Budget
For our team at Simple Interiors, we're not just about selling kitchens but instead, we focus on redefining what's possible. We're advocates for the dreamers who thought their ideal kitchen was out of reach, the families seeking a touch of luxury without the financial strain, and the first-time homeowners making cautious, value-driven decisions. Book a free kitchen design appointment with our expert team and you can take the first steps on a journey where opulent design becomes an affordable, everyday luxury.
Elegance in Every Kitchen Price Range
At Simple Interiors our kitchen collections are a testament to our versatility, offering a palette of kitchen styles, finishes, and configurations that cater to the connoisseur, the pragmatist, and everyone in between. In fact, it's a common misconception that a limited kitchen budget limits style and quality; this is a myth we can easily dispel with our stunning range of kitchens that promise uncompromised quality at surprisingly accessible price points.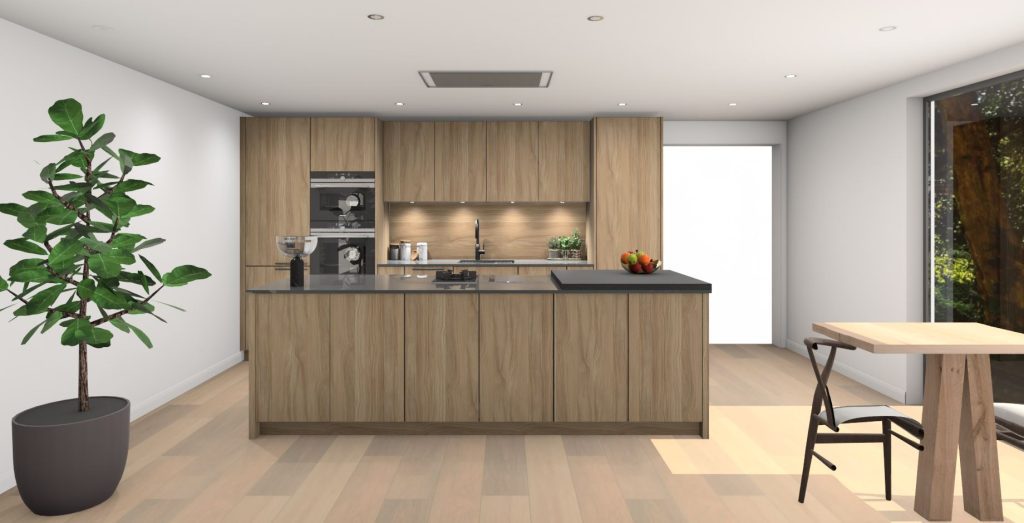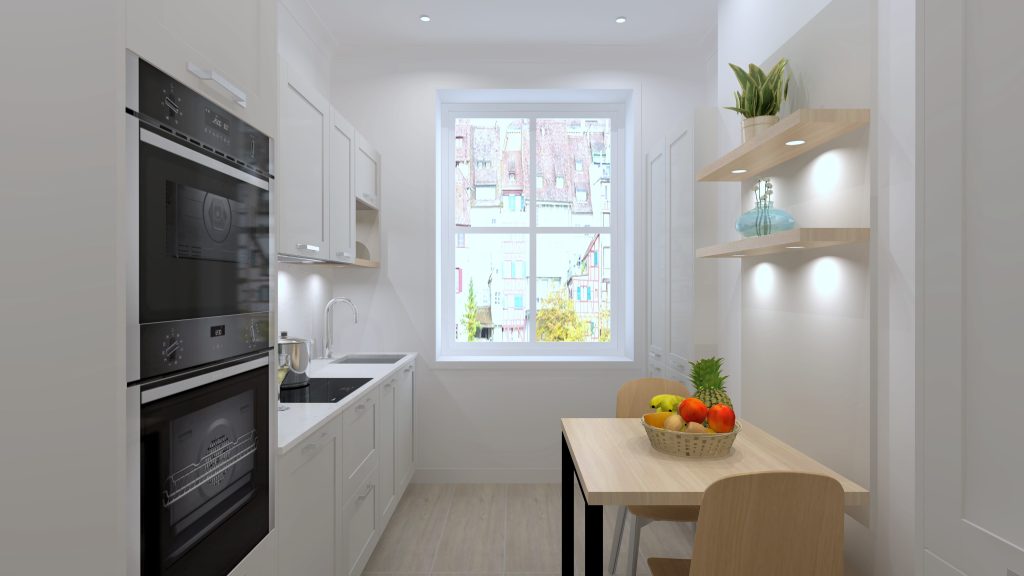 Exquisite Kitchen Craftsmanship: An Affordable Reality
Our secret to high quality, yet budget friendly kitchens? …A solid partnership with one of Italy's finest, yet modest kitchen manufacturers. Their creations, resonate with the luxury and finesse of high-end Italian craftsmanship, delivering the epitome of style and functionality, but at a fraction of the expected cost.
Our select range features kitchens crafted by experts, renowned for their meticulous attention to detail and innovative design. Their offerings include a stunning array of finishes – from the sleekest full lacquers to the most robust laminates, not to mention the captivating beauty of wood kitchen veneers. These materials, while diverse, share a common thread: uncompromised quality throughout.
Budget-Friendly Kitchens to Stand the Test of Time
When it comes to delivering beautiful, functional kitchens, our commitment to affordability never overshadows our dedication to quality. All our budget kitchen units are designed and manufactured with the same care, the same superior materials, and the same innovative techniques as their more luxurious counterparts. The result is high-end, budget-friendly kitchens that stand the test of time, both in style and in substance.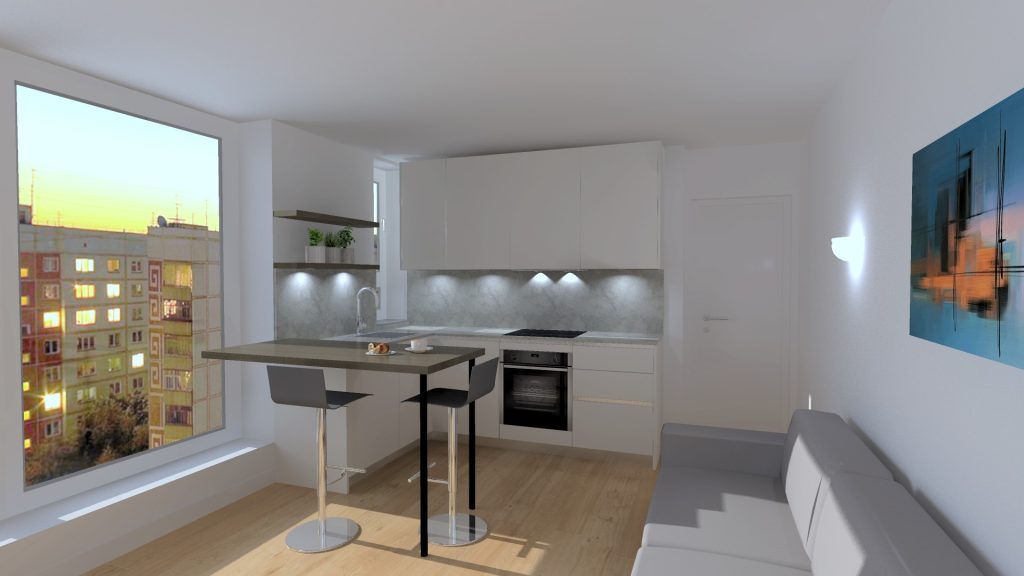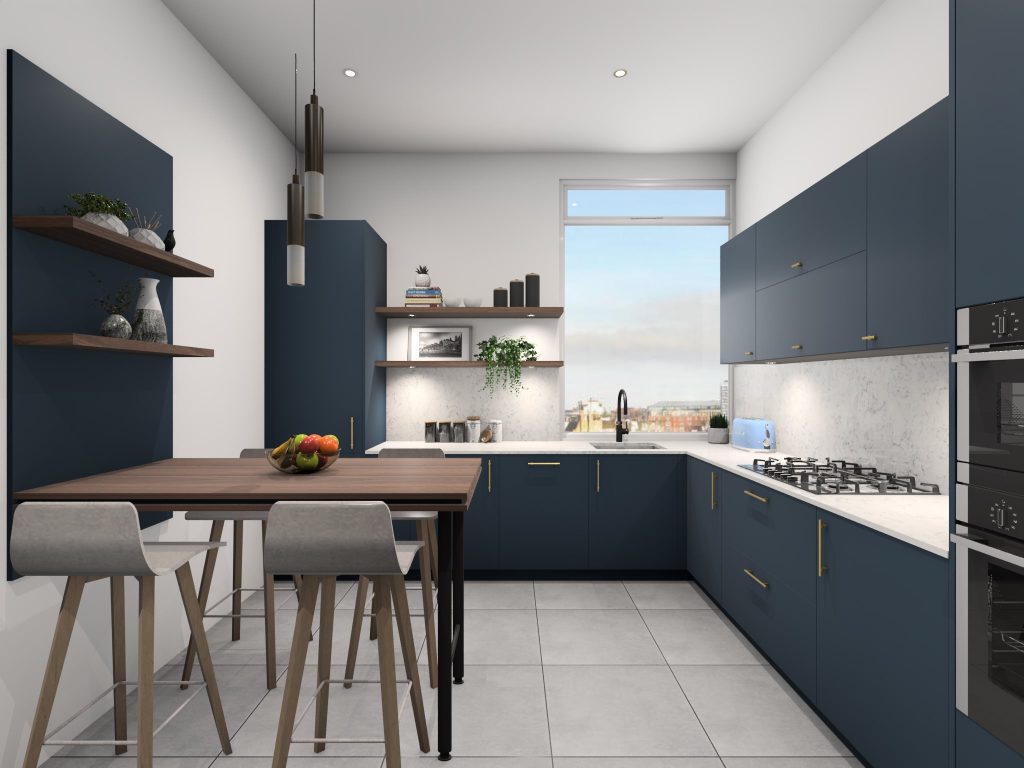 A Kitchen Style for Every Story
Our budget-friendly kitchens are more than the sum of their parts; they're a harmonious blend of style, efficiency, and durability. They're spaces that reflect your preferences but also your experiences and aspirations. They're places where every crackle of a frying pan tells a story, and every simmer beckons a warm gathering.
Whether your personal narrative resonates with the raw, edgy appeal of industrial design or the clean, understated lines of minimalism; whether you find comfort in the warmth and familiarity of traditional themes or the bold, forward-thinking approach of contemporary styles, our beautiful Italian kitchen range promises something unique for every narrative.
Visit our Luxury Wandsworth Kitchen Showroom
We invite you to explore what's possible with a visit to our beautiful London kitchen showroom in Wandsworth. Here, you can immerse yourself in the tactile experience of our diverse kitchen ranges and allow our design experts to guide you through our products and processes, balancing your aspirations with your budget to create a space that's uniquely yours.
So, if you thought a sophisticated, durable, and stylish kitchen was beyond your reach, we're delighted to say, think again! Book your free kitchen design appointment today to discover just what we could achieve for you!
Simple Interiors – where every taste finds its echo, and every budget finds its home.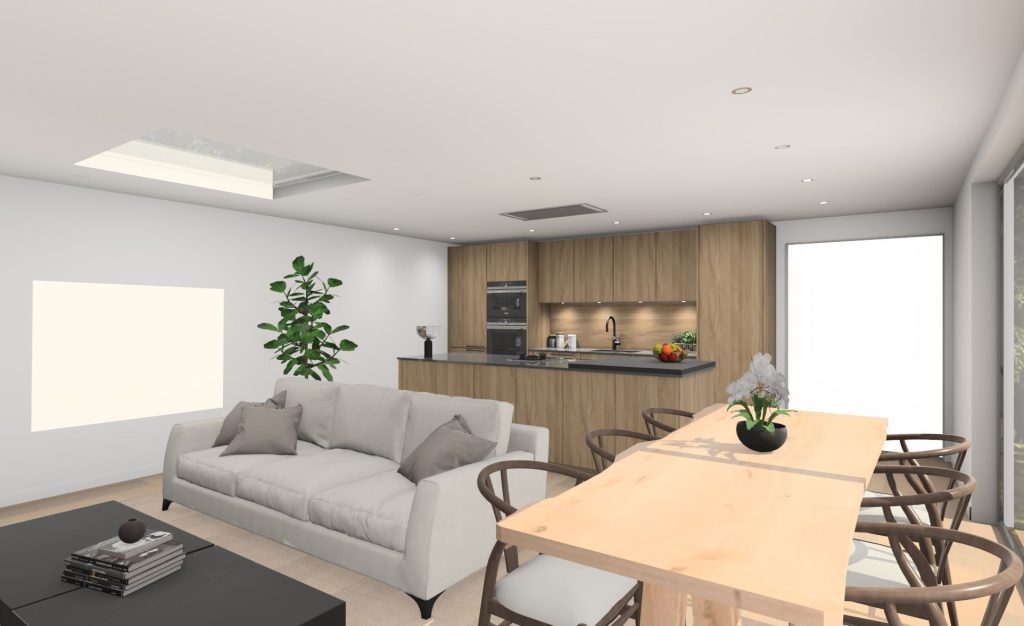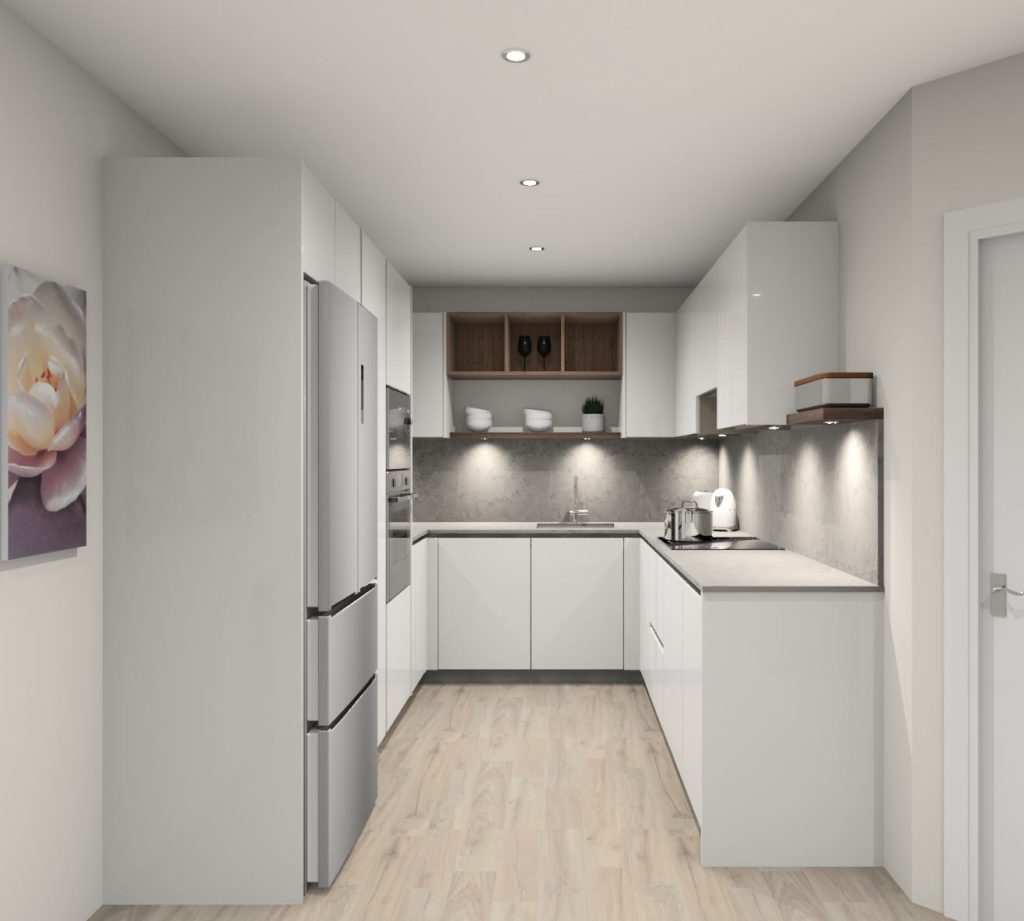 Book A Design Appointment