Luxury Kitchen Showroom Near Balham, London 
Welcome to Simple Interiors, a leading kitchen design and installation company in Wandsworth, London, specialising in Rotpunkt German kitchens and Binova Italian kitchens. Our luxury kitchen showroom is conveniently located in Wandsworth, less than a 20-minute walk from Balham, making it easily accessible for residents of here, as well as the surrounding South West London area. With a wealth of experience in crafting exquisite kitchens, bathrooms, and interior spaces, our family-owned design studio is dedicated to creating the perfect solution for your home.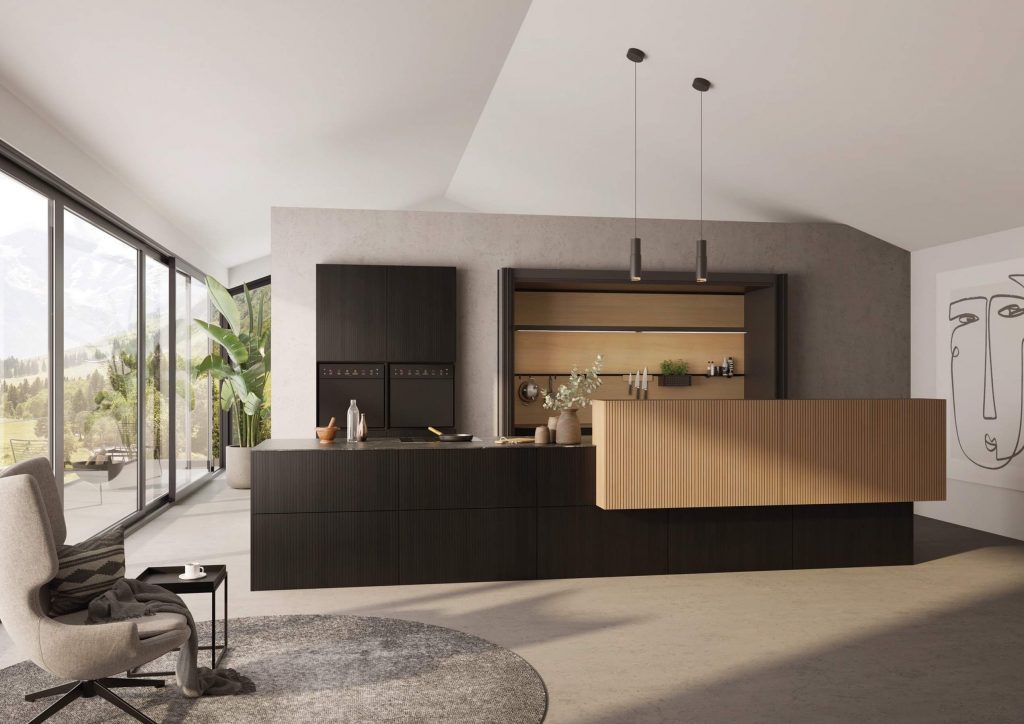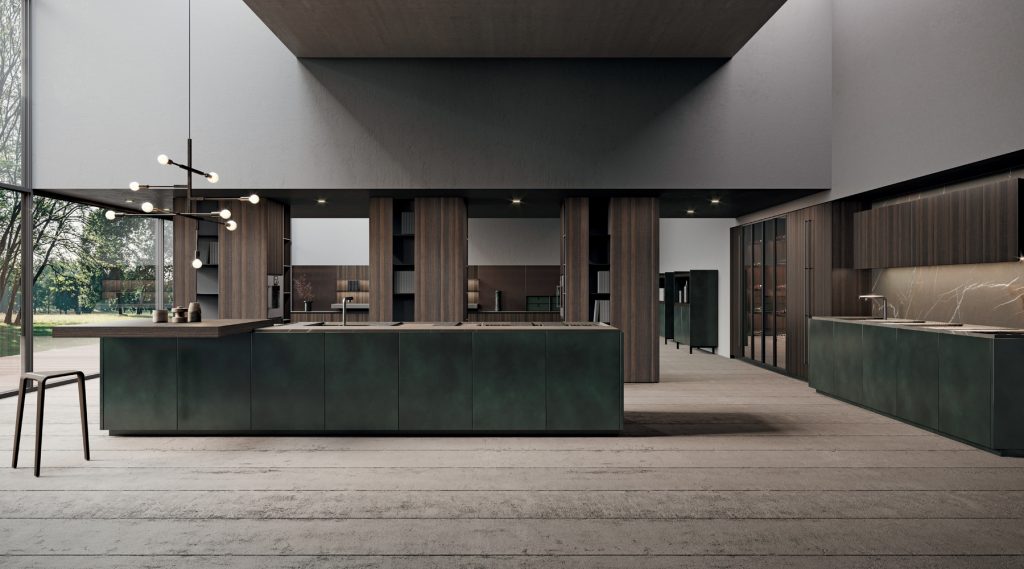 Exceptional Kitchen Design Service in Balham 
At Simple Interiors, we pride ourselves on our outstanding service and impeccable reputation in the Balham and South West London area. We understand that designing and installing your dream kitchen is a significant investment, and our team of Balham kitchen design experts are committed to delivering exceptional results. We also understand that each home is unique, and our team of skilled designers and installers work tirelessly to ensure that your new kitchen is tailored to your specific needs and preferences. From space-saving innovations to luxury materials and finishes, our bespoke kitchens are designed to delight and inspire.
With a friendly approach and a focus on a relaxed, enjoyable experience, we work closely with our clients to create a cohesive and stylish space tailored to your unique requirements.
Discover Your Dream Kitchen in Our Kitchen Showroom Near Balham 
Our luxury kitchen showroom near Balham offers a diverse range of Italian and German kitchen furniture to suit all tastes and budgets, and where we're confident you will discover endless possibilities for your dream kitchen. Showcasing the finest Rotpunkt kitchen island displays and innovative storage solutions, we excel at selecting and sourcing the perfect products and finishes to exceed your expectations. Speak with our experienced design team, explore our stunning display kitchens, and find the perfect solution for your Balham home. Our Wandsworth design team is always available to assist, ensuring a seamless and enjoyable journey towards creating your perfect kitchen.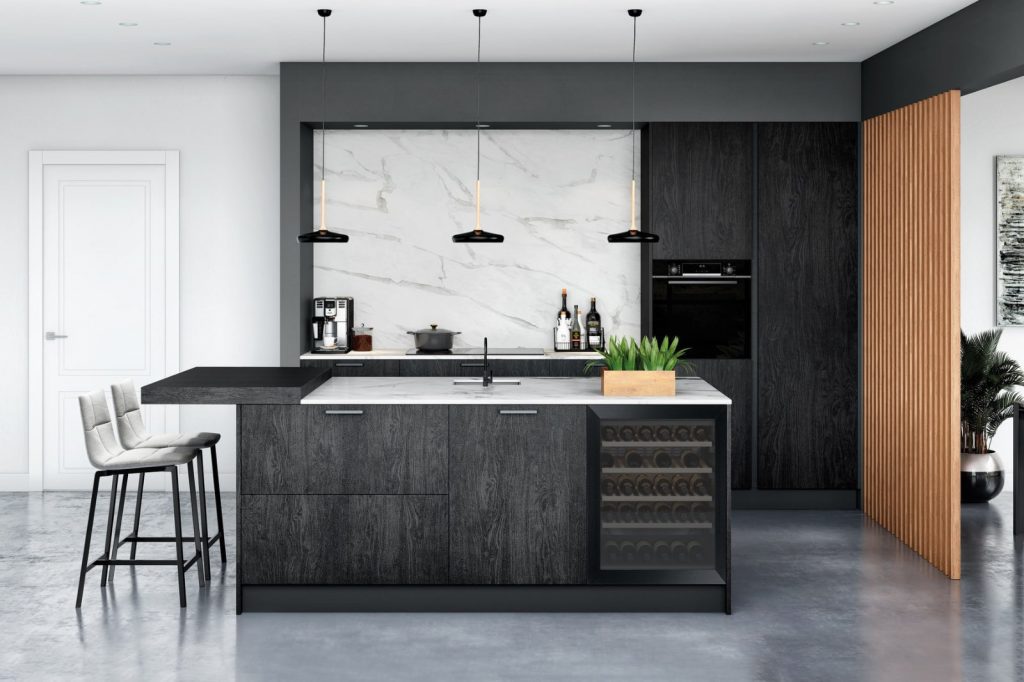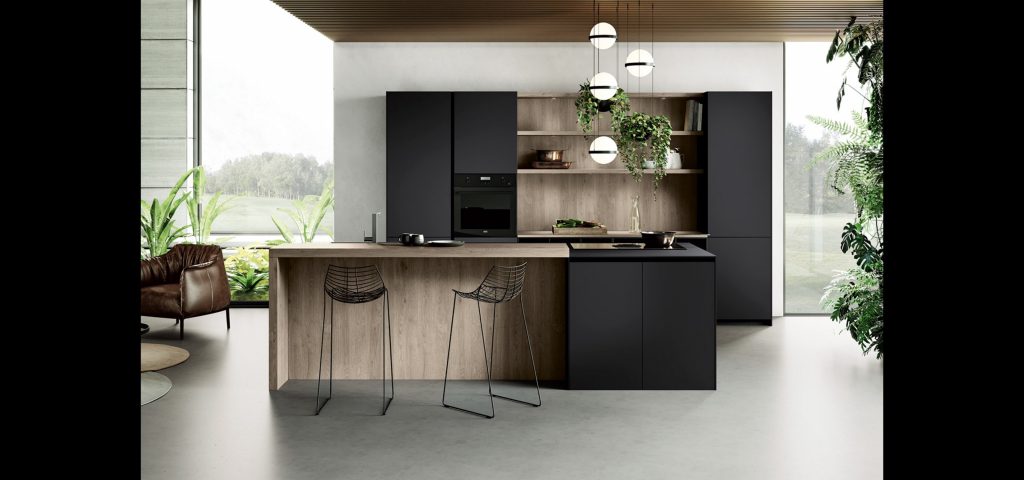 Rotpunkt German Kitchens – Unparalleled Design Flexibility 
Rotpunkt German Kitchens represent the perfect fusion of engineering excellence and stunning design. Our expert Balham kitchen designers can create a truly unique and individual kitchen space for you, with a vast selection of materials, colours, and finishes. At the same time, Rotpunkt's commitment to sustainability ensures that their eco-friendly cabinets are 100% recyclable and manufactured with the utmost energy efficiency.
Italian Kitchen Elegance – Binova and Miton by Cubo Design 
As well as luxury German kitchens, Simple Interiors offers a beautiful range of Italian kitchens from Binova and Miton by Cubo Design. Known for their textured materials and home-furniture feel, these kitchens are perfect for open-plan spaces. With a wide range of styles and finishes, Binova and Miton kitchens provide excellent value for money and buyers also benefit from shorter lead times than many other brands.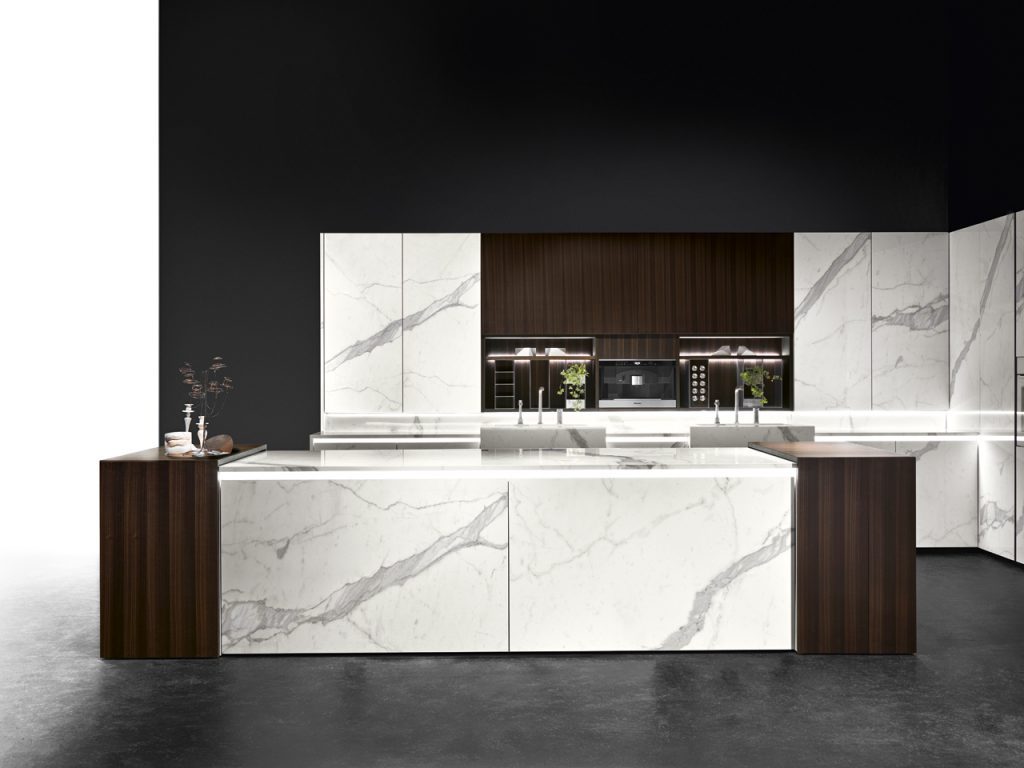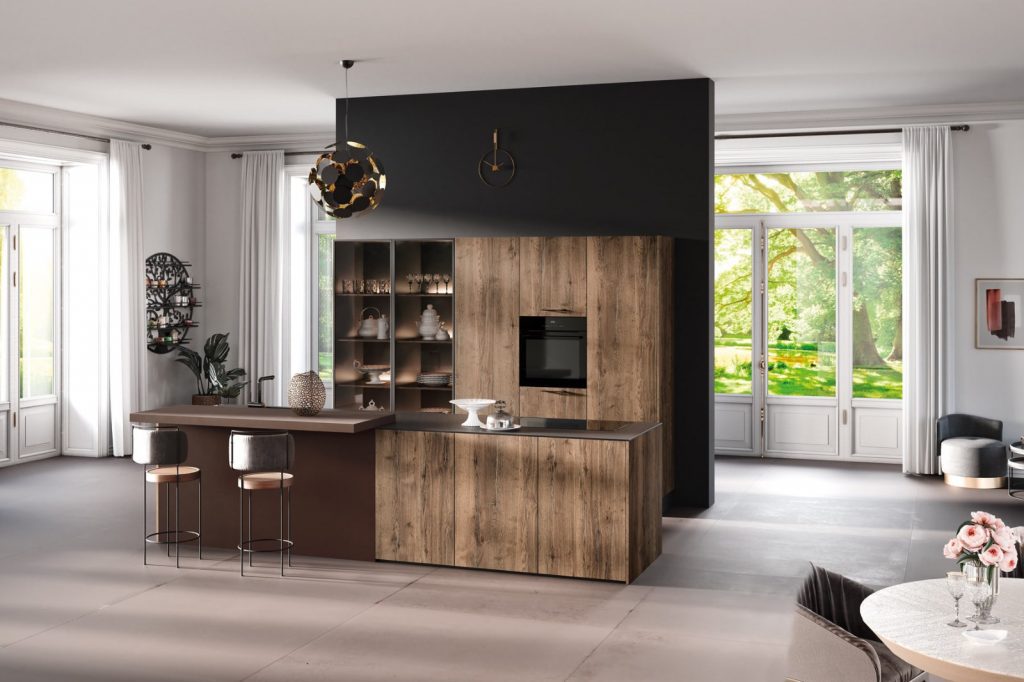 Complimentary Interior and Kitchen Design Service in Balham
Unlike many other London kitchen companies, Simple Interiors offers a complimentary interior design service as part of our Balham kitchen design process. We'll consider your living requirements, lifestyle, and preferences to ensure that your new kitchen meets all your needs. Our team can review architectural plans, provide advice on paint colours, soft furnishings, media units, lighting, flooring, and more to ensure a seamless, cohesive aesthetic for your kitchen.
Picture-Perfect 3D Kitchen Designs 
After our initial meeting, we'll provide a pricing estimate for your project at no charge. Our 3D kitchen design service presents your kitchen in a stunning, photo-realistic format, allowing you to see exactly how it will look upon installation. This service carries a small fee, refundable against your order if you decide to proceed with us.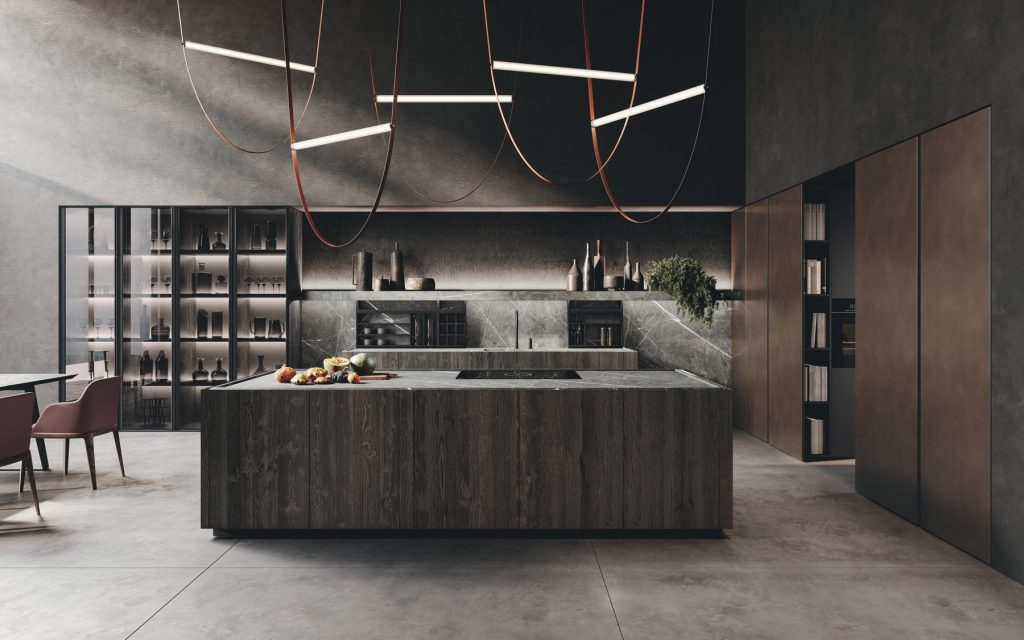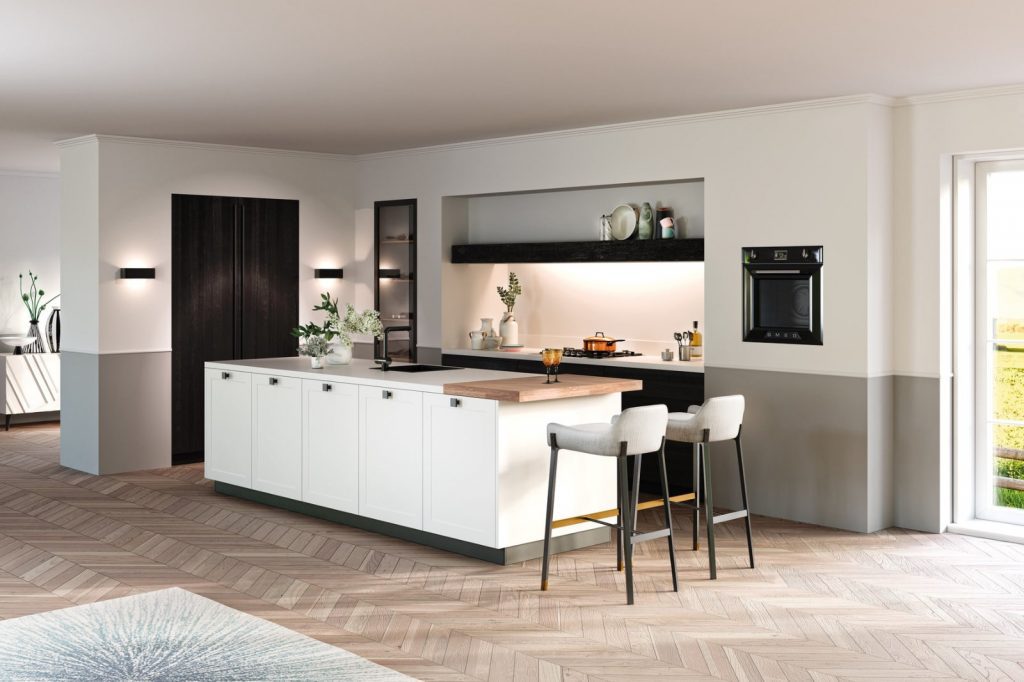 Expert Kitchen Installations for a Flawless Finish 
At Simple Interiors, our commitment to excellence extends to our expert kitchen installation services, delivering expert kitchen solutions to our clients in Balham and the wider South West London area. Our skilled team of installers will work diligently to ensure that your new kitchen is fitted to the highest standards, with meticulous attention to detail and precision. We understand the importance of a flawless finish, and our team will ensure that your kitchen installation is completed efficiently and with minimal disruption to your daily life.
Luxury Bathroom Spaces in Balham and Beyond 
In addition to our kitchen expertise, Simple Interiors specialises in bathroom design for Balham, Wandsworth, and the surrounding South West London areas. We can handle projects of any scale and size, and our carefully chosen bathroom suppliers ensure that we have products to suit every style and taste.
Visit our luxury kitchen showroom near Balham, London, and take the first step towards creating your dream kitchen with Simple Interiors. Bring your plans and ideas or let us arrange a visit to your Balham property to take measurements and discuss your requirements. With Simple Interiors, you can be confident that we'll help you create a stunning, functional, and unique kitchen or bathroom space that you'll love for years to come.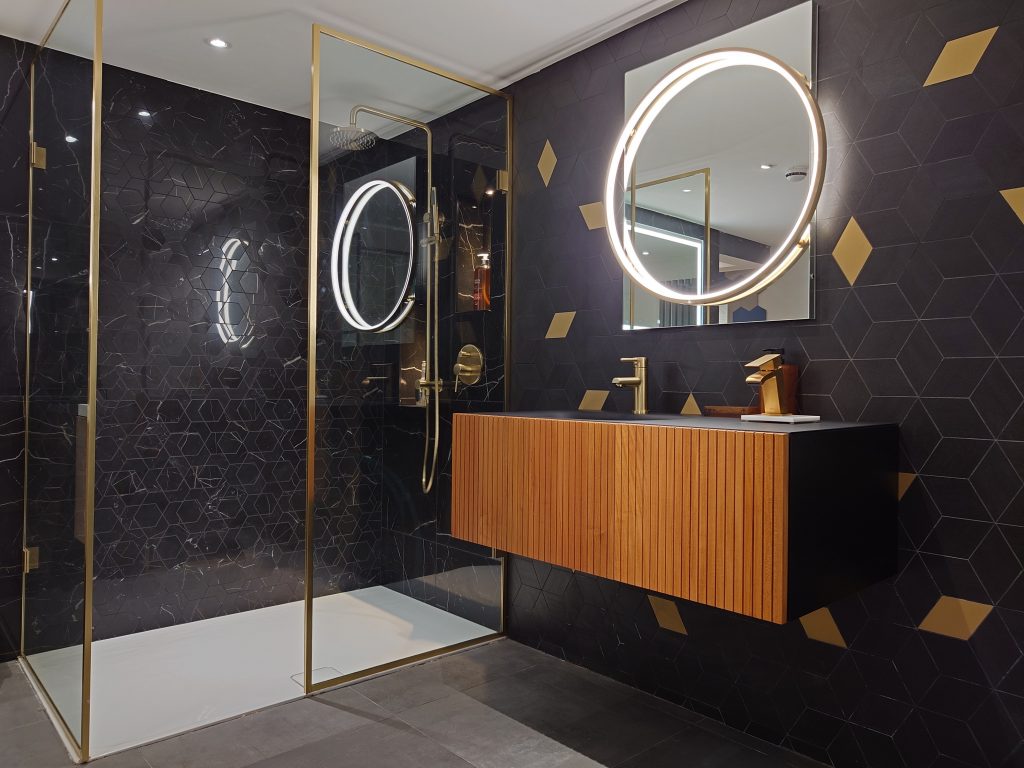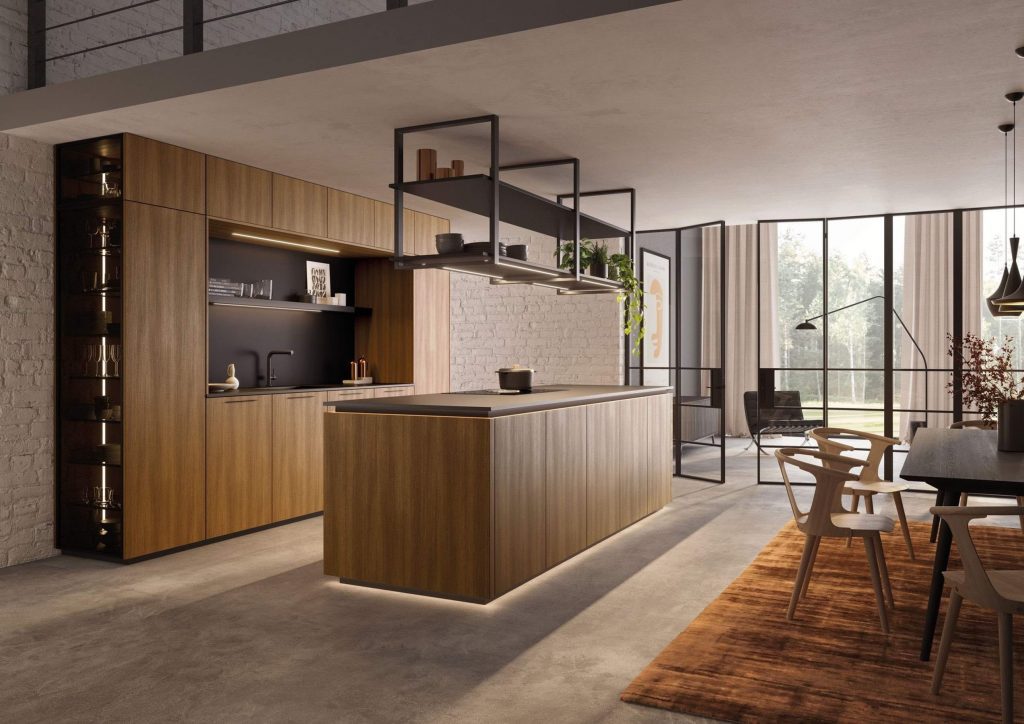 Schedule a Free Kitchen Design Consultation Today 
Let Simple Interiors help you create the perfect kitchen for your home, with a seamless and enjoyable experience from start to finish. Book your free design appointment in our luxury kitchen showroom near Balham and together we can discuss your vision, explore various kitchen styles, colours, textures, and layouts, and help you create a kitchen space that is truly unique and fully tailored to your needs. We very much look forward to meeting you and helping bring your dream kitchen to life.
Book A Design Appointment