Luxury Kitchen Showroom Near Brixton
Looking for a kitchen showroom in Brixton? ….Simple Interiors in Wandsworth is a renowned expert in kitchen design and installation services, specialising in the best of Rotpunkt German kitchens and Binova Italian kitchens. Conveniently located only a short journey from you, our luxury kitchen showroom near Brixton provides easy access for local inhabitants and the broader South West London vicinity. Known for creating stunning kitchens, bathrooms, and interior spaces, our family-run design studio is committed to creating the perfect solution for your home.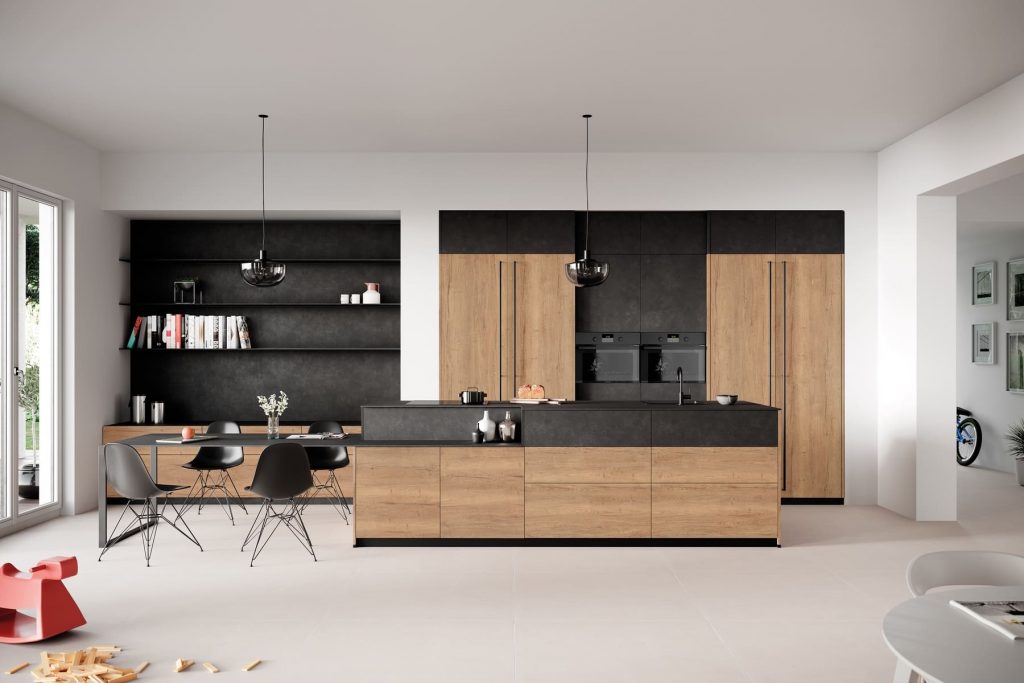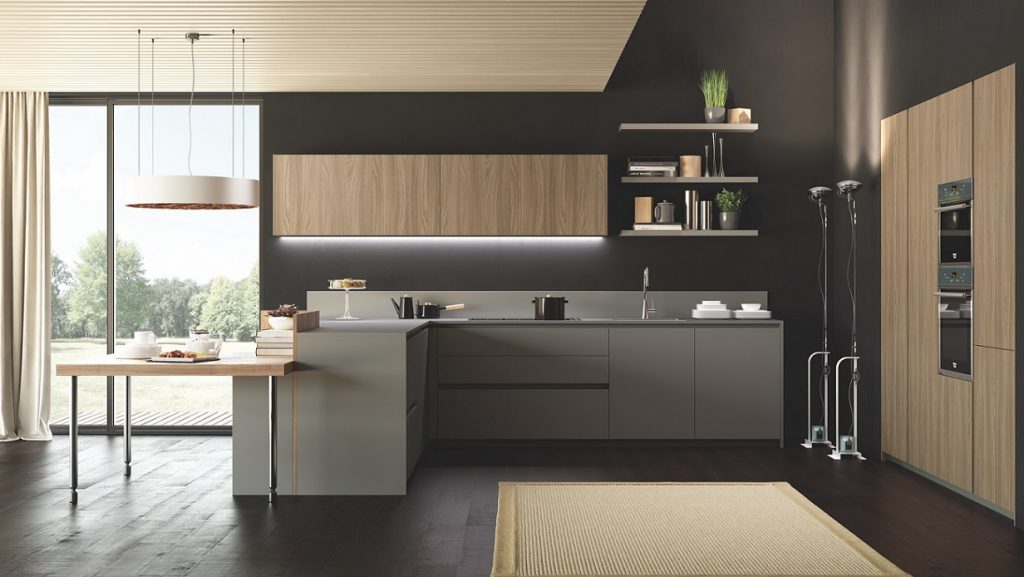 Expert Kitchen Design Service in Brixton
At Simple Interiors, we distinguish ourselves with exceptional customer care and an excellent reputation in the Brixton and South West London regions. We recognise that the process of planning and fitting your dream kitchen is a significant project, and our team of Brixton kitchen design experts are dedicated to delivering outstanding results. Understanding the unique characteristics of each home, our designers and installers work relentlessly to guarantee that your new kitchen aligns with your distinct needs and preferences. From innovative space-saving solutions to high-end materials and finishes, our custom-made kitchens are designed to enhance your daily life.
From our kitchen showroom near Brixton, we prioritise a relaxed and enjoyable journey, wherein our friendly team works hand in hand with you to create a stylish space that's tailored to your individual requirements.
You Dream Kitchen Awaits You at Our Kitchen Showroom Near Brixton
Our bespoke kitchen showroom near Brixton features a diverse selection of Italian and German kitchen furniture designed to fit all aesthetics and budgets, and you're guaranteed to discover an array of possibilities for your ideal kitchen. Showcasing premium Rotpunkt kitchen island displays and clever storage solutions, we pride ourselves on selecting the perfect products and finishes to surpass your expectations. You'll have the chance to discuss plans with our seasoned design team and explore our striking displays. Our designers are always ready to assist, ensuring a smooth and pleasant journey to create your ultimate kitchen.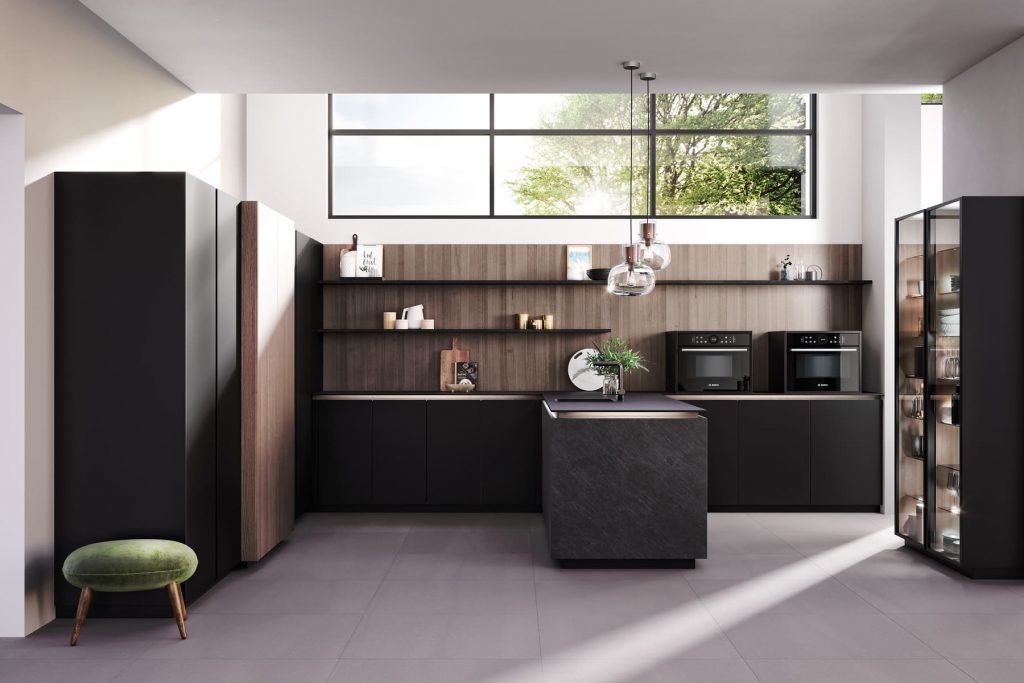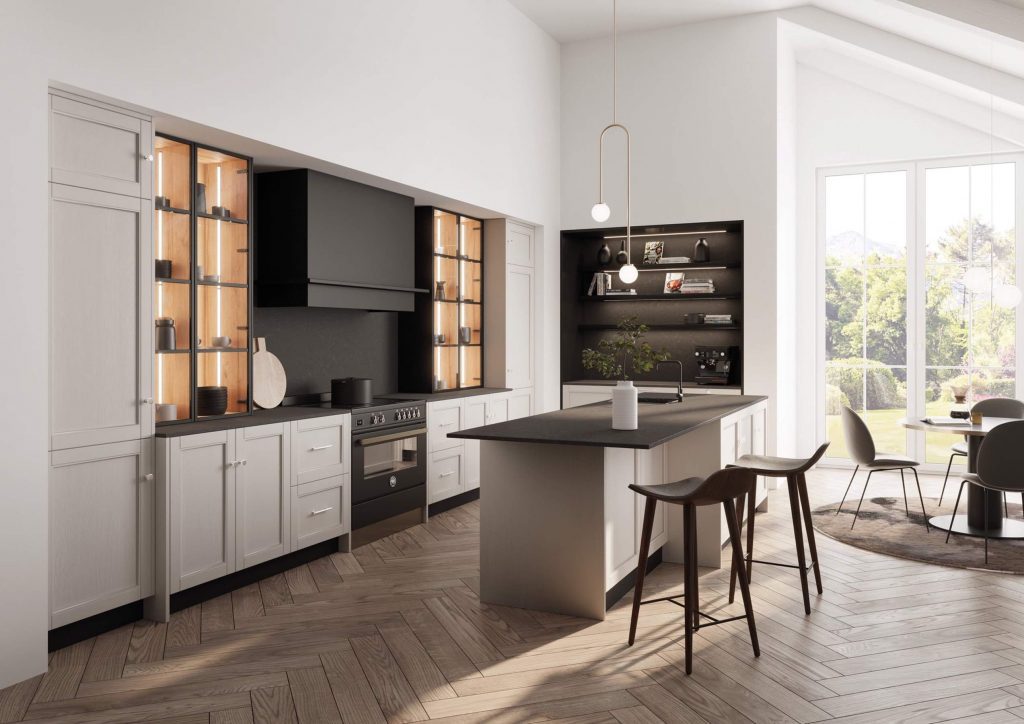 Rotpunkt German Kitchens – Exceptional Design Versatility
Rotpunkt German Kitchens stand as a perfect blend of remarkable engineering and stunning design. Our skilled Brixton kitchen designers can craft a unique and tailored German kitchen space for you, utilising their extensive variety of materials, colours, and finishes. Additionally, Rotpunkt's commitment to sustainability ensures their eco-friendly cabinets are entirely recyclable and produced with maximum energy efficiency. When visiting our kitchen showroom near Brixton, the latest Rotpunkt products await you to inspire your choices.
Italian Kitchen Sophistication – Binova and Miton by Cubo Design
Alongside our luxury German kitchens, our kitchen showroom near Brixton is also home to a sophisticated line of Italian kitchens from Binova and Miton, curated by Cubo Design. Recognised for their textured materials and a home-made feel, these kitchens are ideal for open-plan layouts. Binova and Miton kitchens offer exceptional value for money and a vast array of different styles and finishes, with our clients enjoying shorter delivery times compared to many other brands.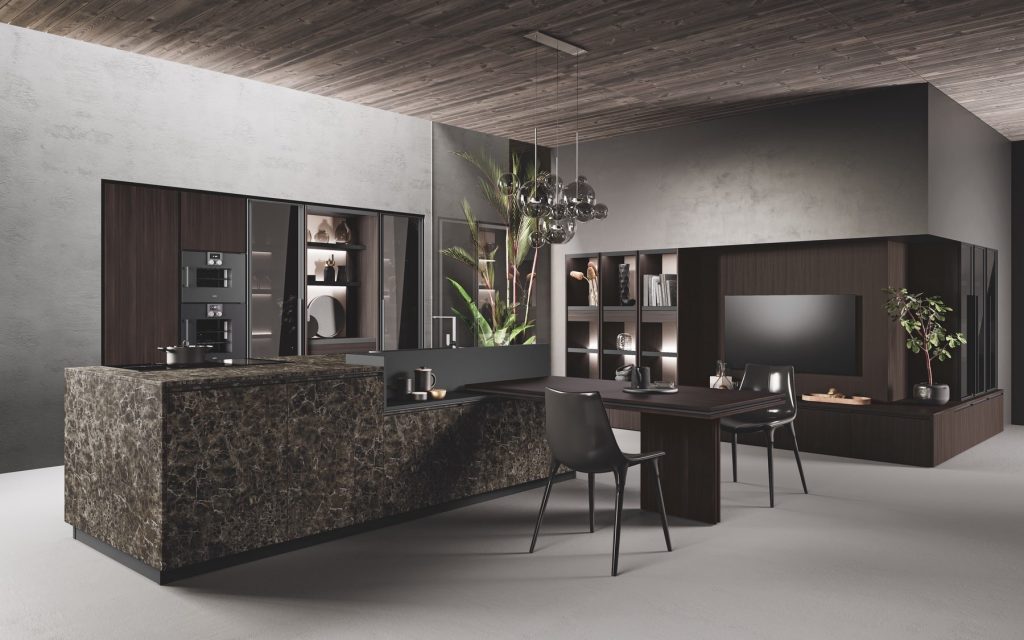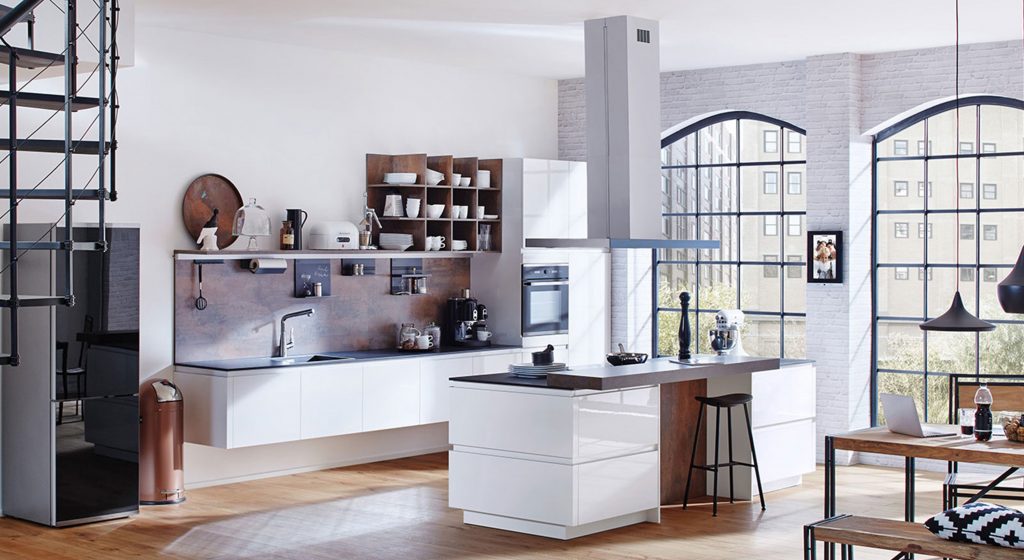 Free Interior and Kitchen Design Service in Brixton
Unlike various other London kitchen companies, our services at Simple Interiors include a complimentary interior design consultation as a part of our kitchen design process. When developing your design, we'll consider your living requirements, lifestyle, and personal tastes to ensure your new kitchen completely caters to your desires. Our team can also review any architectural plans, provide suggestions on paint colours, soft furnishings, media units, lighting, and flooring, all in the service of achieving a cohesive aesthetic for your kitchen.
Vivid 3D Kitchen Designs
After our first meeting, we'll provide a cost estimate for your project free of charge. Our 3D kitchen designs will bring your kitchen to life in a highly detailed, lifelike format, giving you an exact picture of how it will look once installed. This service has a nominal fee, which we will deduct from your order if you decide to go ahead with us. Once your design has been refined, we'll invite you back to our kitchen showroom near Brixton to review it and make any necessary adjustments.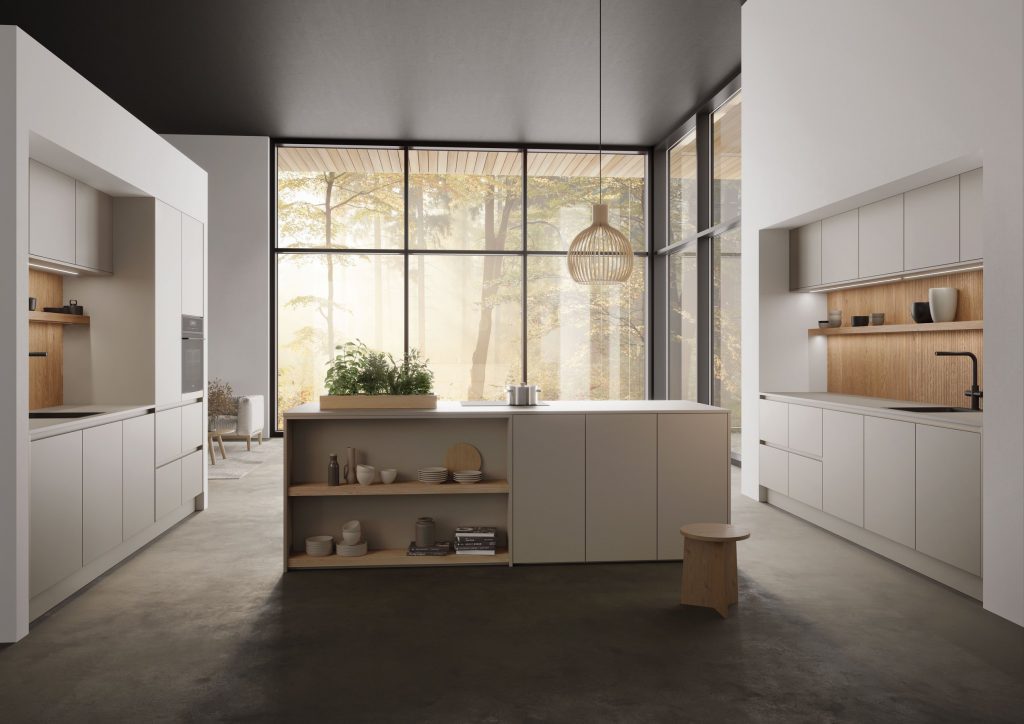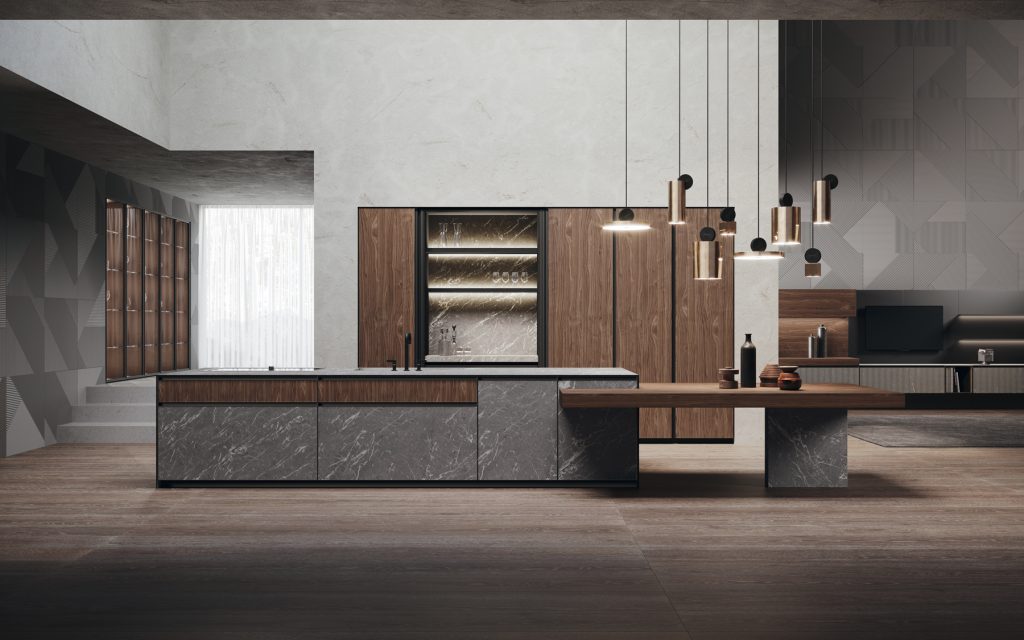 Professional Kitchen Installations
At Simple Interiors, our pursuit of excellence extends to our professional kitchen installation services, delivering superior kitchen solutions to our clients in Brixton and the wider South West London area. Our experienced team of fitters will carry out the necessary works, paying attention to the finest of details and with exacting precision. We understand the importance of a spotless final result, and our team will strive to ensure that your kitchen installation is completed efficiently and with the least possible disruption to your daily activities.
Luxury Bathroom Designs in Brixton and Beyond
In addition to our expertise in kitchens, Simple Interiors also specialises in bathroom design for Brixton, Wandsworth, and the surrounding South West London areas. We're prepared to handle projects of varying scopes and sizes, and our handpicked bathroom suppliers guarantee we have products to match every taste and style.
Come visit our luxury kitchen showroom near Brixton, London, and take the first step towards realising your dream kitchen or bathroom. You're welcome to bring your own plans and ideas, or we can arrange a visit to your Brixton home to determine dimensions and discuss your needs in detail.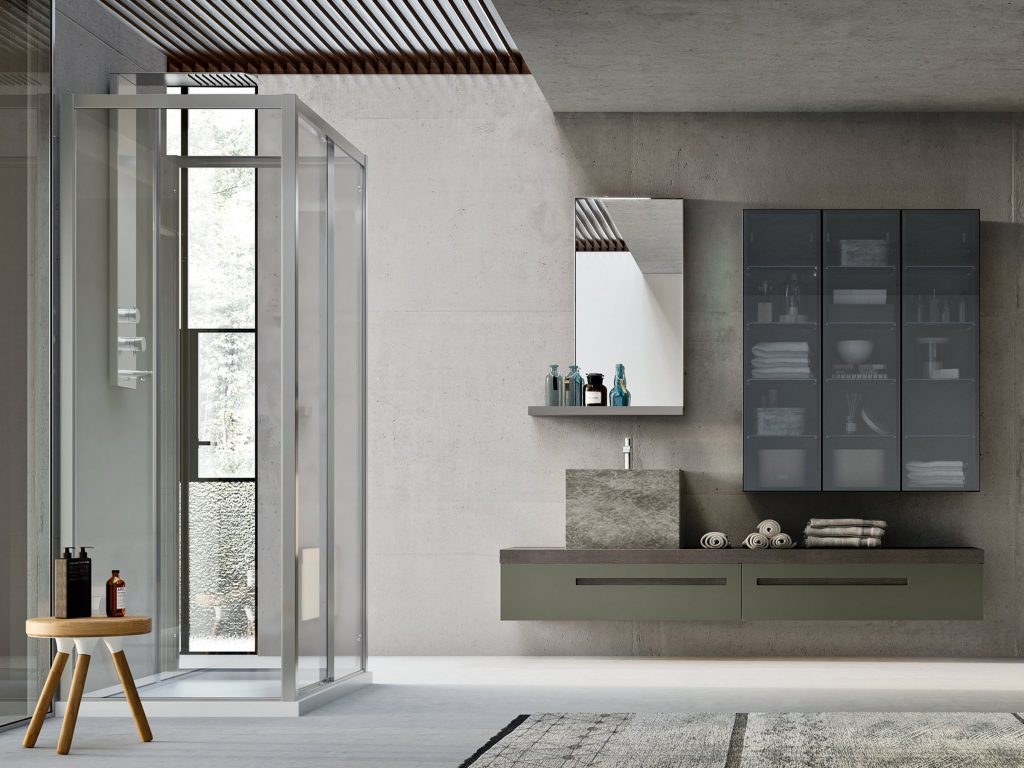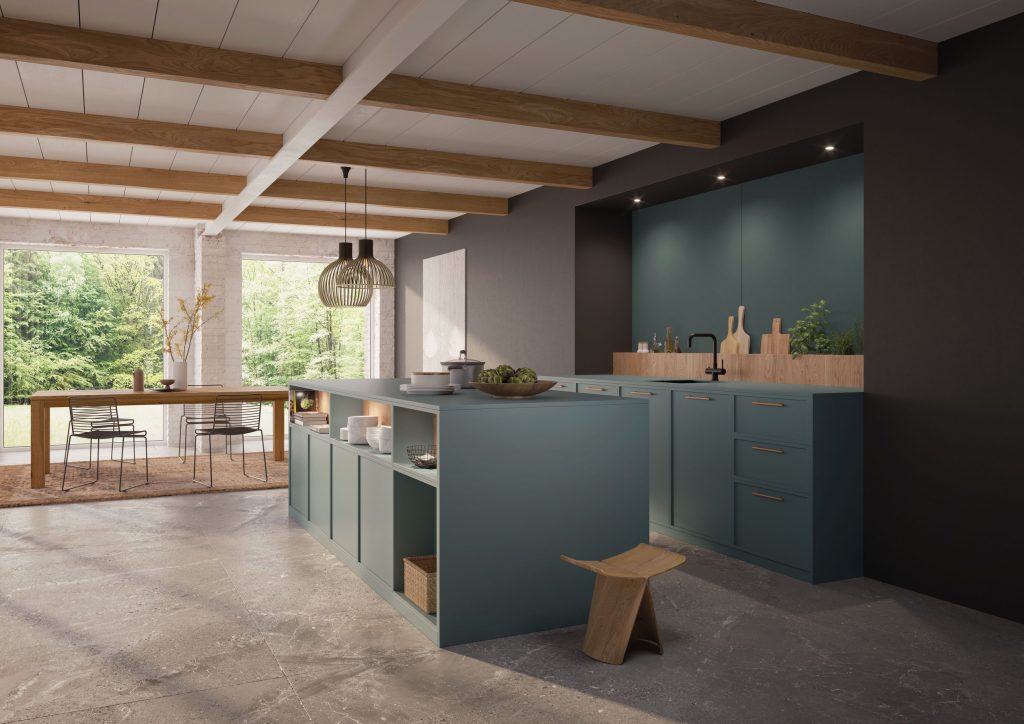 Book Your Free Kitchen Design Consultation Today!
Let Simple Interiors help you in designing the perfect kitchen for your home, ensuring a seamless and enjoyable process from your initial consultation to the completion of your kitchen. Schedule your free design appointment in our bespoke kitchen showroom near Brixton and together we can talk about your aspirations, delve into a variety of kitchen styles, colours, textures, and layouts, and design a kitchen space that is truly unique and completely attuned to your needs. We look forward to welcoming you and helping make your dream kitchen a reality!
Book A Design Appointment