Italian Kitchens in Wandsworth: Discover Style, Elegance, and Functionality at its Best
Are you planning a kitchen renovation and looking for beautiful Italian kitchens in Wandsworth? Welcome to Simple Interiors, where you will discover the very best Italian kitchens South West London has to offer! If you've always dreamed about having an Italian kitchen but wondered how to make this a reality, you've come to the right place. With Simple Interiors, you'll discover our remarkable Italian kitchen collections as well as expert designers capable of turning your vision into a beautiful, functional kitchen space.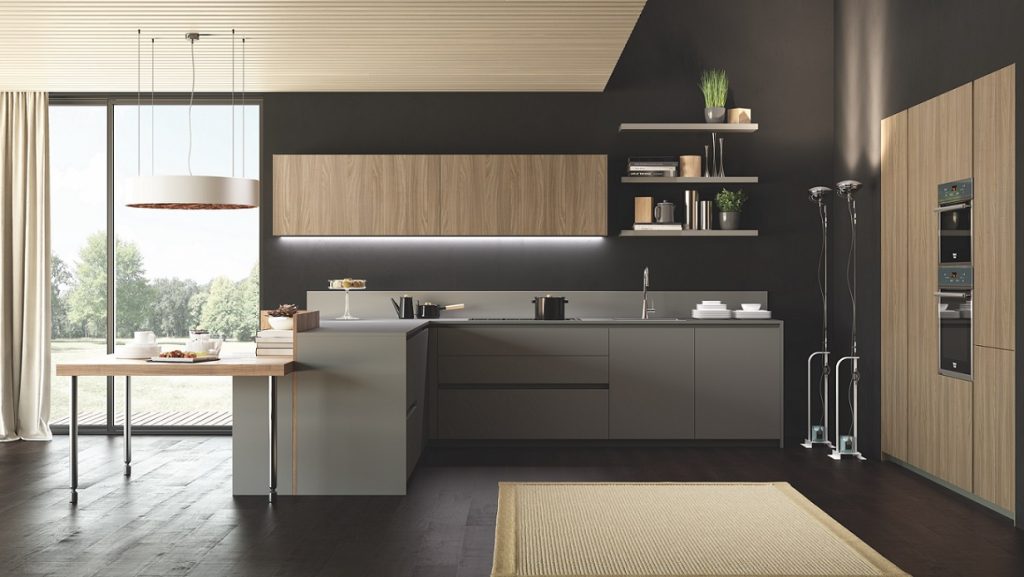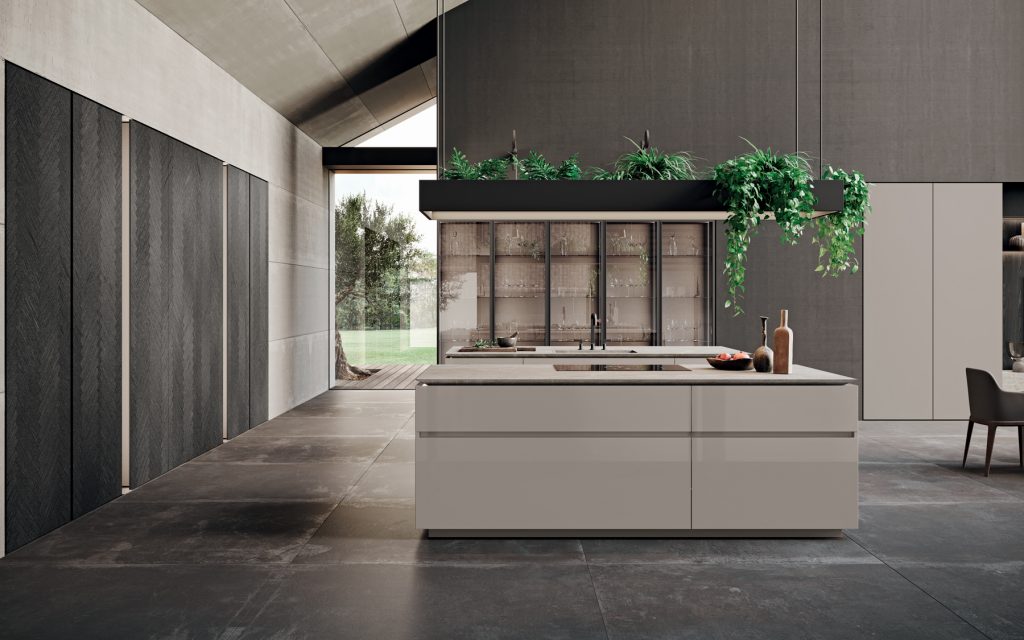 Why Choose an Italian Kitchen in Wandsworth?
When it comes to finding a kitchen that represents the ideal blend of form and function, Italian kitchens are the way to go. When you enter an Italian kitchen, you're greeted by the kind of understated luxury that only impeccable design can offer. Minimalist cabinetry, sleek worktops, and innovative layouts all blend to create a space that is both stylish and inviting. And the true beauty of Italian kitchen design is that it never goes out of style. Whether you opt for a neutral two-tone colour scheme or a vibrant burst of colour, the aesthetic value remains consistent, ensuring you can enjoy your stunning kitchen for many years to come. 
Experience Italian Kitchen Craftsmanship 
Italy has a long history of masterful craftsmanship that continues today, particularly in the world of kitchen design. When you choose an Italian kitchen for your Wandsworth home, you're investing in handpicked materials that are crafted to perfection. From dazzling marble worktops to stainless steel fixtures, every element is produced with longevity in mind, ensuring a beautiful, long-lasting finish.  
Italian kitchens are also designed to be as functional as possible. Featuring hidden storage compartments, innovative pull-out cabinets, and ergonomically designed workspaces, Italian kitchens are built to make your life both easy and enjoyable! This multifunctional approach means your kitchen is far more than a space for cooking, but also a welcome spot for dining, socialising, and family gatherings.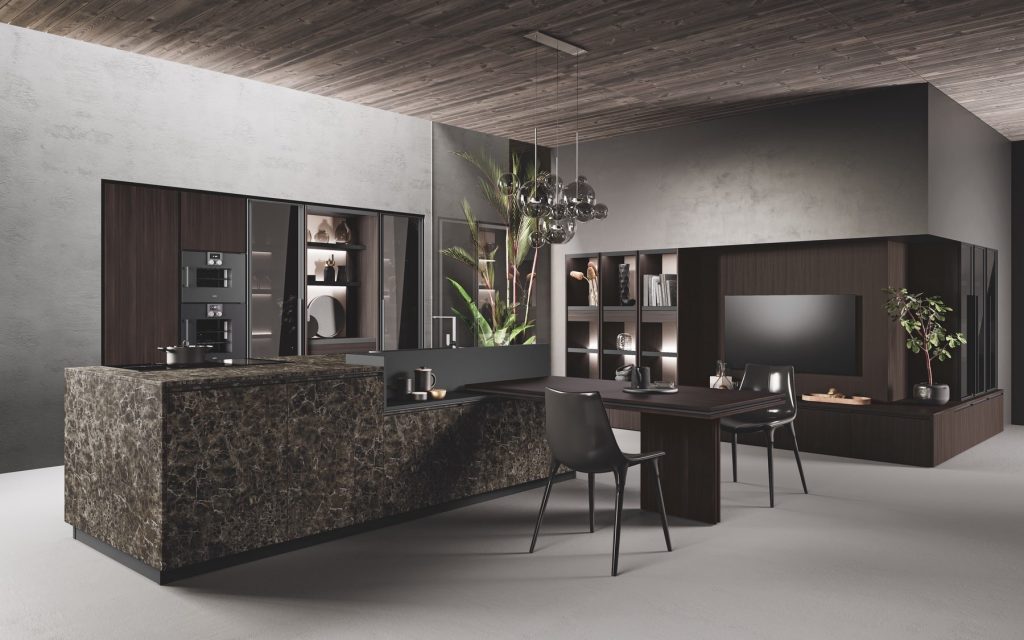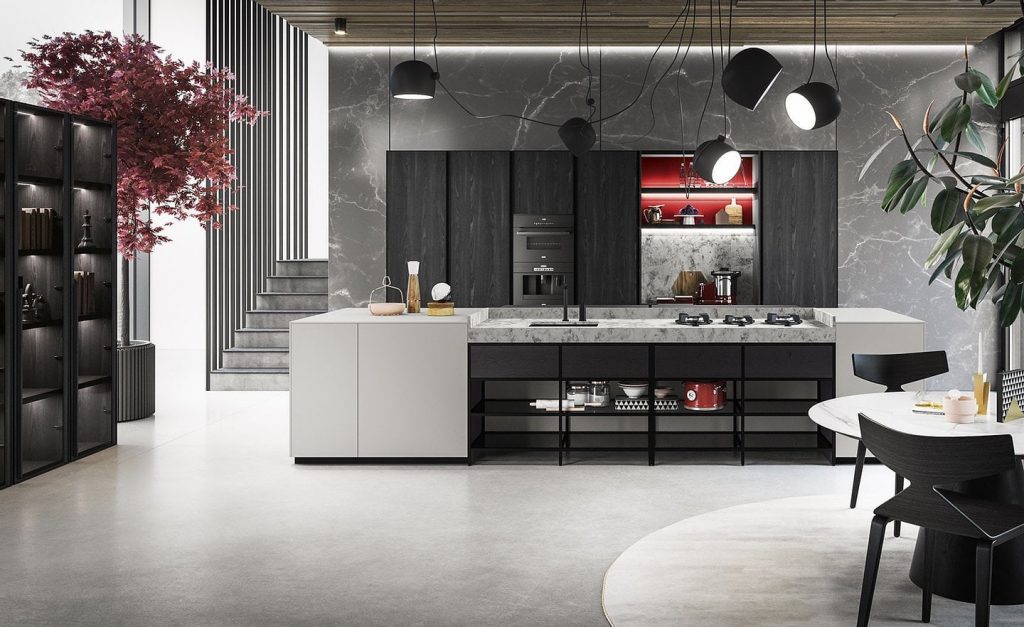 Quality Italian Kitchens in Wandsworth
Quality is more than just a buzzword for us—it's the cornerstone of all we do and create. Every Italian kitchen designed by Simple Interiors comes with a quality assurance guarantee, ensuring that your investment is built to last. We source only the finest materials and work with the most skilled craftsmen, ensuring every kitchen is crafted and installed to the highest standard. 
All our professional fitters have worked with us long-term and can take care of everything required from prep works to plumbing, plastering, lighting, flooring, and underfloor heating. We take the utmost care when installing your Italian kitchen to provide a final result that matches the original design concept.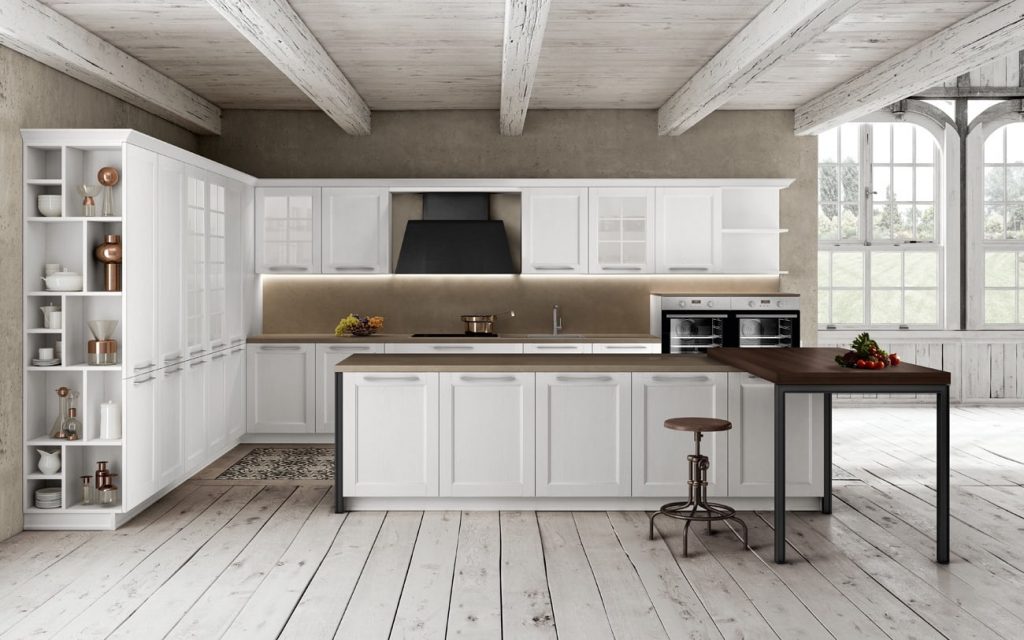 Miton Italian Kitchens in Wandsworth
At Simple Interiors, we partner with renowned and trusted brands so that we can offer our clients the best and latest in Italian kitchen design. Miton Kitchens are known for their innovative designs, with a range that really has something for everyone. Whether you are looking for modern or traditional, architectural, minimalist or industrial, the Miton range benefits from Italian inspiration passed down through the generations with an eye to the future. Combining charms from the past with modern innovations, every Miton kitchen design is crafted to bring elegance and uniqueness to each kitchen. 
Stunning Binova Kitchens in Wandsworth
Exuding elegance and sophistication, the Binova Kitchen range offers refined and modern kitchen options. The architectural elements they include in their designs are built on technological research and the rigorous testing of new materials, resulting in luxury kitchens that inspire. Their in-house Research and Development department continuously creates new important and revolutionary combinations and design patents. Binova expresses an extraordinary talent for the choice of materials, their processing, and whole kitchen furniture production. Some of the most prestigious architects and designers are Binova's valued partners, guaranteeing an elegant and contemporary charm with special care for ergonomics and functionality.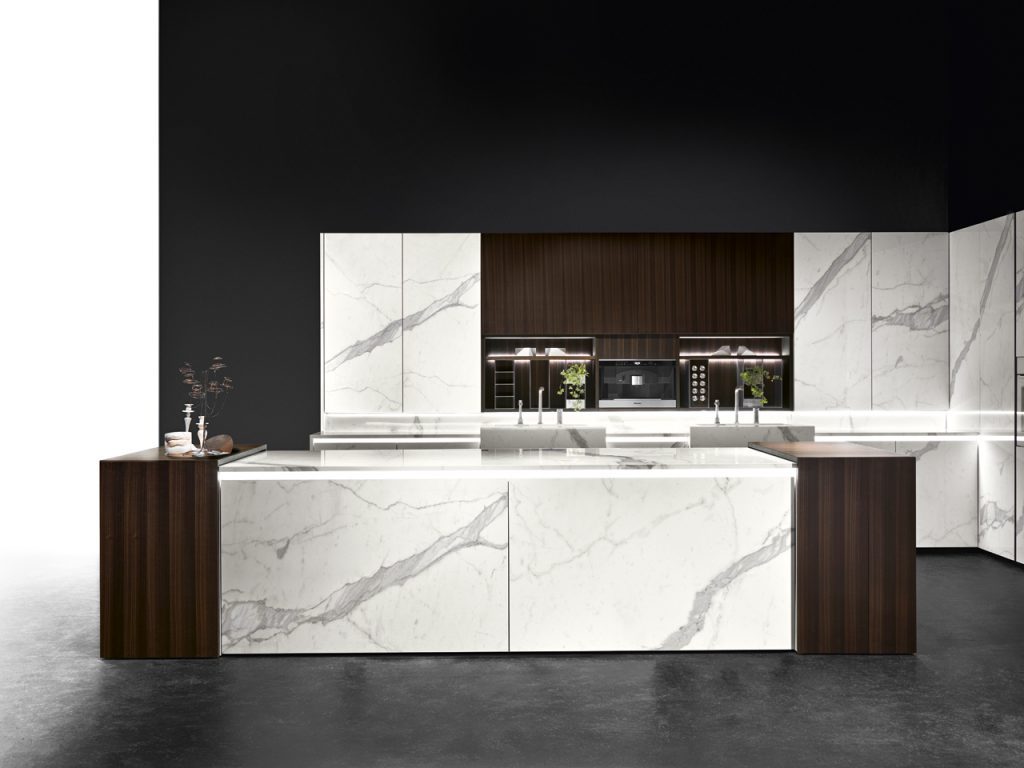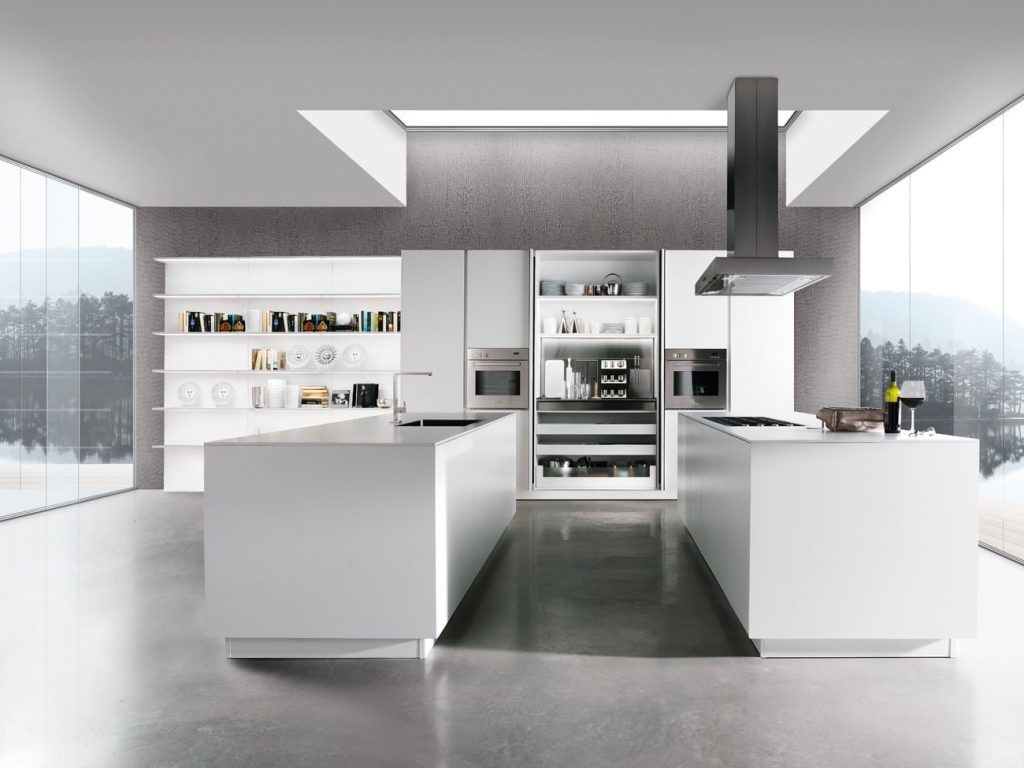 Versatility of Italian Kitchens
When it comes to finding the perfect variety of Italian kitchens in Wandsworth, you'll find the Simple Interiors team offer a wide and diverse range. You can rest assured knowing you'll find the ideal kitchen to suit your specific taste. Whether you're looking for a rustic, farmhouse feel featuring natural woods and stone or a sleek and modern approach with high gloss finishes and metallic accents, we've got you covered. With Simple Interiors, you can achieve a bespoke Italian kitchen design that's uniquely yours. 
Expert Italian Kitchen Designers
At Simple Interiors, our team of kitchen designers have extensive experience when it comes to designing Italian kitchens in Wandsworth. From your initial design consultation to the final touches, we provide an end-to-end service centred around you and your needs. Our experts work closely with you throughout the design process, ensuring your vision is accurately brought to life. 
No two homes are alike, and we believe your kitchen should be a reflection of your unique personality and lifestyle. We offer bespoke solutions that are tailored to meet your exact specifications. Whether it's specialised storage solutions for your prized wine collection or a custom island designed for family breakfasts, we've got you covered.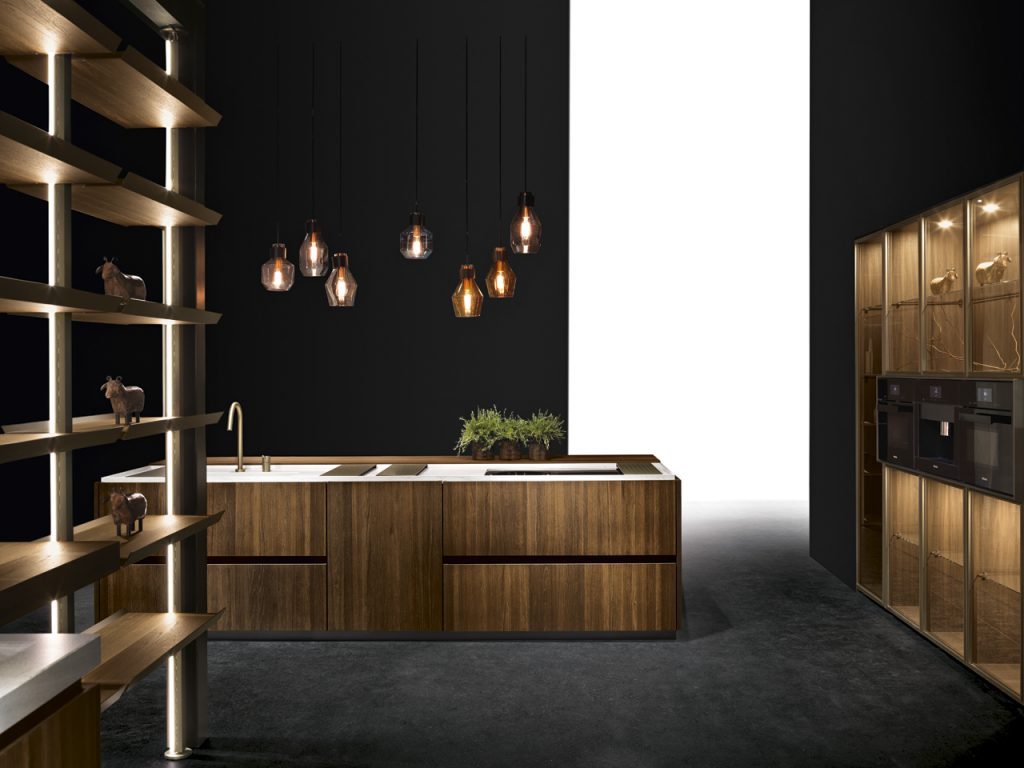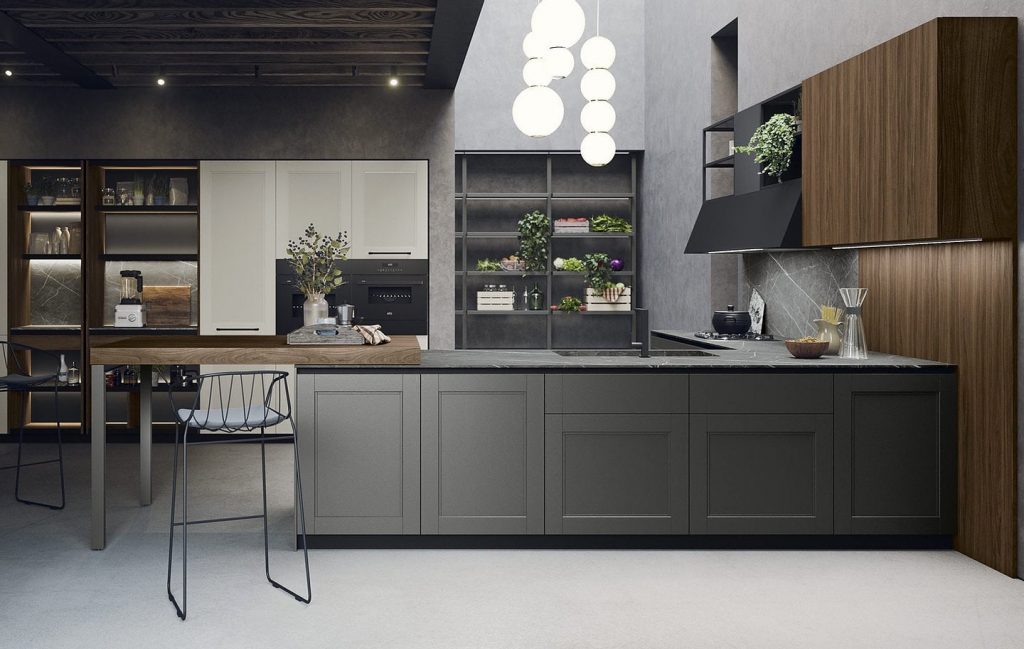 Free Interior Design Service
Unlike many other kitchen companies in London, we provide a comprehensive interior design consultation as a complementary aspect of our Wandsworth Italian kitchen design process. Our approach involves an evaluation of your intended space, offering clever solutions that set us apart from the rest.
We also offer far more than just kitchen planning; our advice extends to paint choices, textiles, entertainment centres, lighting, flooring, and beyond—essentially covering all elements that contribute to a harmonious kitchen atmosphere.
Contact Simple Interiors for Your Perfect Italian Kitchen in Wandsworth
At Simple Interiors, we know that among the various options for a new kitchen design, Italian kitchens stand out for their unparalleled blend of elegance, functionality, and durability. We offer exceptional solutions for Italian kitchens in Wandsworth, providing a seamless journey from concept to creation. Contact us today to schedule a free design consultation with one of our expert kitchen designers, and take the first step towards turning the kitchen of your dreams into a stylish new reality.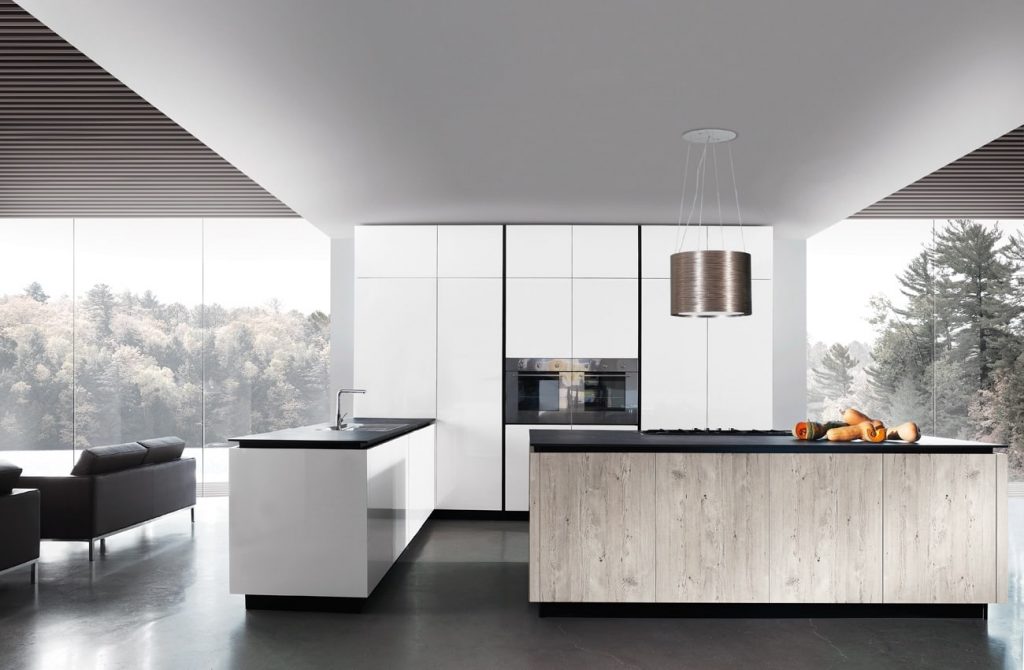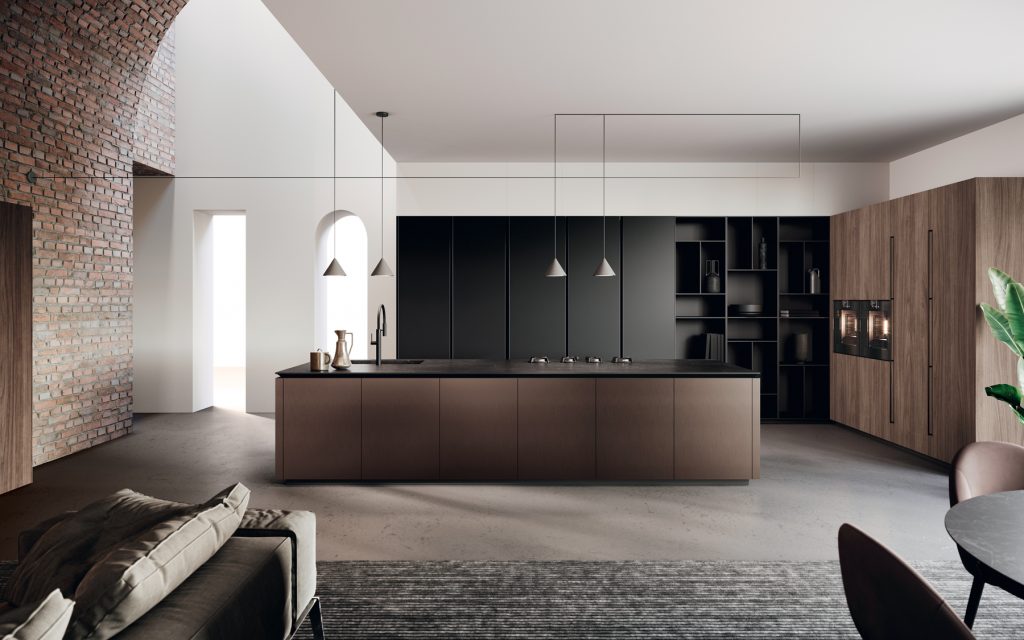 Book A Design Appointment